Twenty years ago, Zappos began as a small online retailer that only sold shoes. Today, Zappos still sell shoes — as well as clothing, handbags, accessories, and more. That "more" is providing the very best customer service, customer experience, and company culture. Zappos aims to inspire the world by showing it's possible to simultaneously deliver happiness to customers, employees, vendors, shareholders, and the community in a long-term, sustainable way.
Many products available on its official U.S. online store have great deals while they don't compromise on quality. That's why Zappos is always the No.1 choice for shoes. The bad thing is, Zappos doesn't ship outside U.S., thus you have to get a free U.S. address for your order and ship to UAE via a reliable mail forwarder.
That's why Buyandship is here to help.
---
How to Buy and Ship Zappos to UAE with Us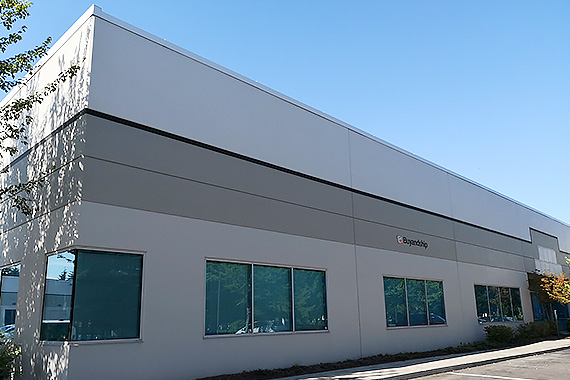 Our Self-Operated Warehouse in Portland, Oregon (Tax-free State)
More than 380,000 online shoppers in APAC are using Buyandship's US mail forwarding service to ship parcels to their doorstep. Sign up here to become a Buyandship member today and get your FREE U.S. address. No subscription is required. You just pay for what you ship.
---
Buyandship's Advantages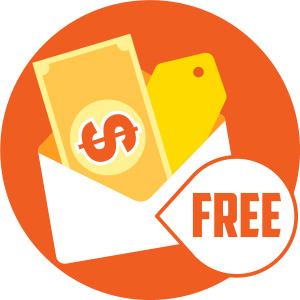 No Subscription Fee
Just Pay for What You Ship Based on Actual Weight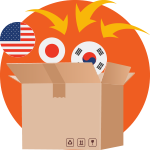 Value-added Service
Consolidate Parcels into One for Free and Save Shipping Cost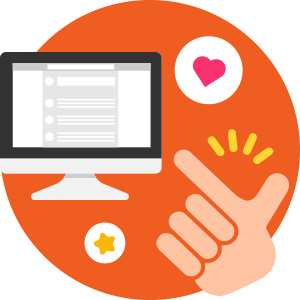 Cost Effective
Flat Rate US$20 (first 2lbs) and US$8 per lb after for Parcels from US, UK, IT, AU and More
---
How to Use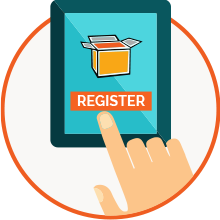 STEP 1.
Register as Member and Get Address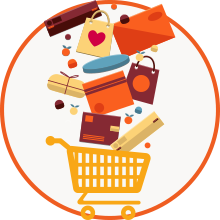 STEP 2.
Enter Our Address during Checkout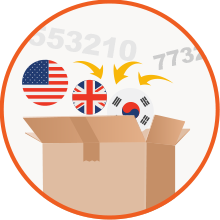 STEP 3.
Declare Parcel upon Receipt of Tracking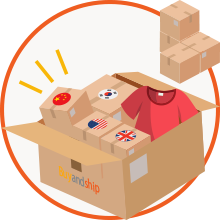 STEP 4.
Pay for Shipment Fee with Credit Card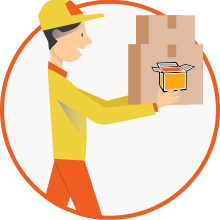 STEP 5.
Wait for Delivery at Your Door Step