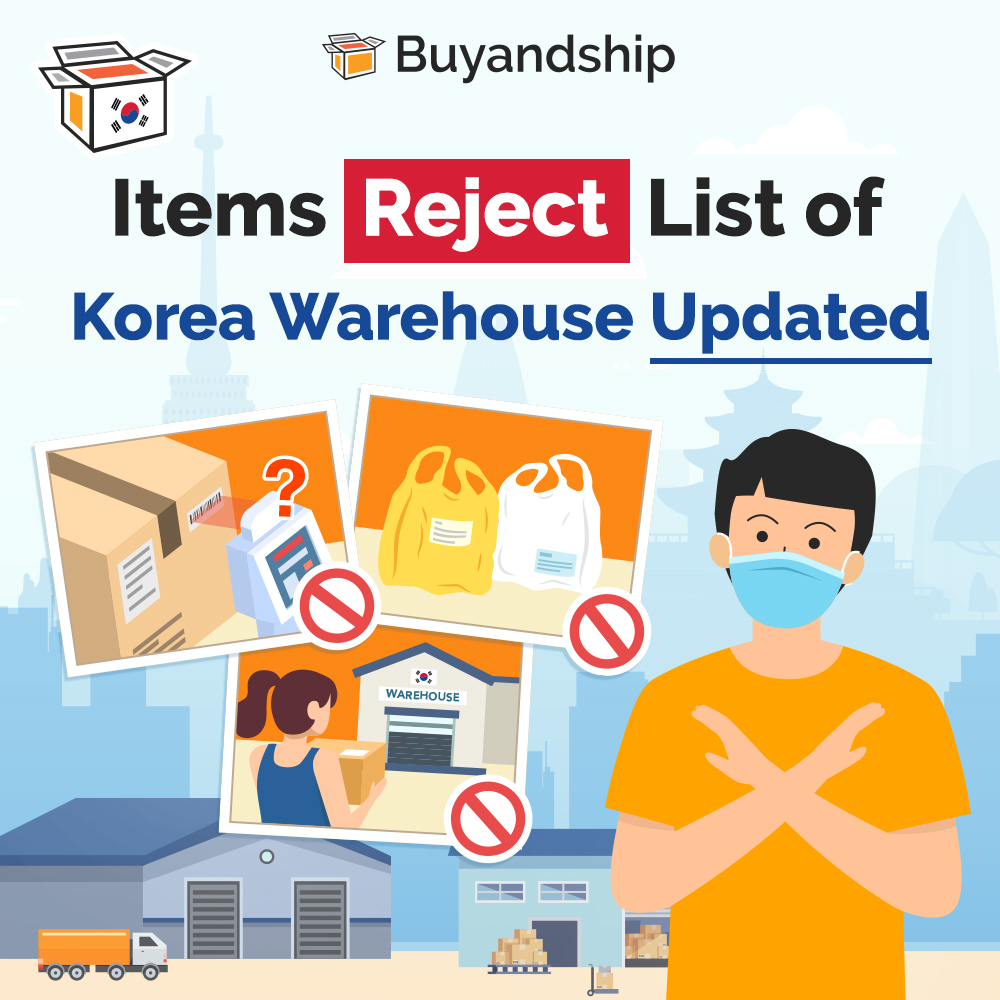 Starting from today, Korea warehouse refuses to receive parcels sold in supermarkets, such as Homeplus and emart, with neither a tracking number nor box packaging.
In addition to the above-mentioned types of parcel, our Korea warehouse ONLY receives and signs parcels delivered by courier and rejects any parcels sent by other delivery methods, such as delivering parcels by your friend, family member or in person. Please note that the tracking number on parcels should be provided by your courier.
Thank you for your time and attention.