Important Note: With the COVID-19 pandemic, it's especially important to understand that no supplement, diet, or other lifestyle modification other than social distancing, and proper hygiene practices can protect you from COVID-19.Currently, no research supports the use of any supplement to protect against COVID-19 specifically. You should also understand that no supplement will cure or prevent disease.
As the coronavirus continues to spread, many people keep buying as many supplies as possible to last them through quarantine. While we have seen toilet paper and hand sanitizer were in shortage a few weeks ago, supplements are definitely one of the most sought after products during the outbreak. Though there is no evidence that any supplements can help prevent or cure COVID-19, Vitamins B, C and D, as well as zinc may be helpful in boosting your immune system and fighting the illness in the same way they can help you get over a cold or flu.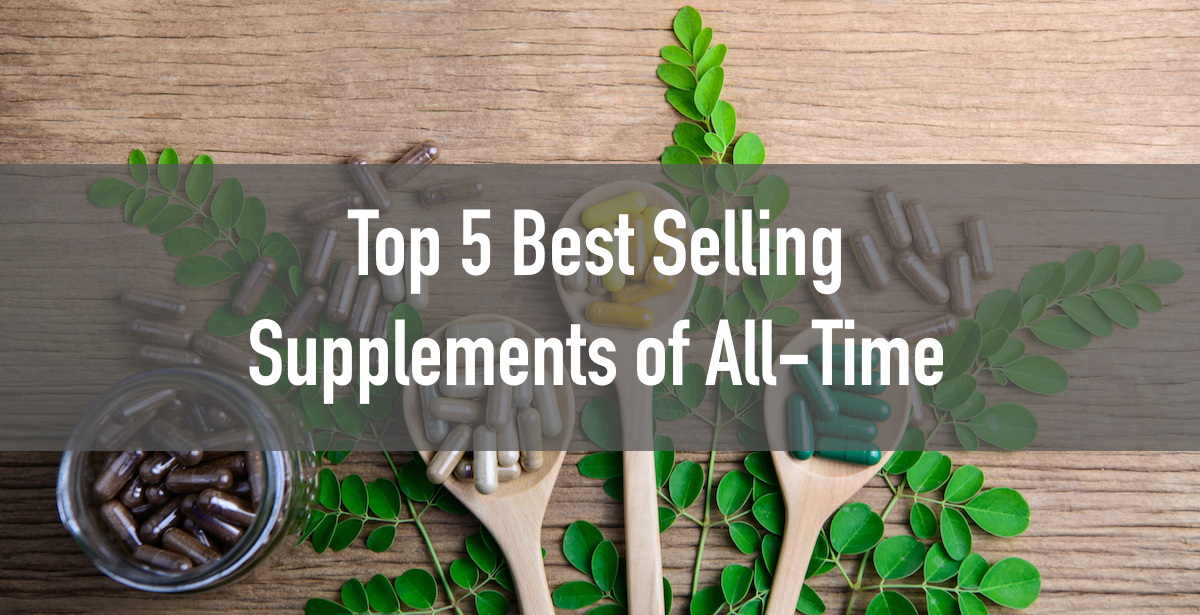 👉Sign Up & Get US$8 Free Shipping👈
👉Refer a Friend and Earn US$5 Free Shipping👈
---
🌟Why Buyandship🌟
Anyone living in UAE likes to shop online knows the frustration of picking out purchases on an American website, only to find at the checkout that the store can't ship to UAE and charges unreasonably high international shipping fees.
With 10 warehouses around the world, Buyandship's parcel forwarding services help you save up to 80% international shipping! We provide our users with a more affordable shipping rate and free parcel consolidation service to save even more. Learn More
---
5 Supplements to Help Your Pass Through the Pandemic & Quarantine
*Prices are for reference only and may change from time to time.

Swanson Ultra CoQ10 100mg
Enhances cellular energy production and physical performance
Supports cardiovascular health
Boosts antioxidant activity
Helps maintain healthy blood sugar balance
Made in Canada
US$8.54, 100 Softgels (Approx. RM37.3)
---

Swanson Ultra Lutein & Bilberry
Combines two of nature's most effective eye-specific antioxidants!
Promotes a healthy and strong retina and macula
Promotes healthy eyesight
Fights eye fatigue and eye strain
Made in Canada
US$7.19, 120 Softgels (Approx. RM31.4)
---

Nature's Bounty B-Complex plus Vitamin C
Essential for healthy nervous tissue
For energy metabolism
Provides gradual release of vitamins
US$15.99, 125 Tablets (Approx. RM69.9)
---
👉Sign Up & Get US$8 Free Shipping👈
---

GNC Resvitale™ Resveratrol 500mg
Helps maintain cellular health and helps activate the 'longevity' gene
Supports unparalleled protection against the effects of cellular aging
Offers long-lasting support against cellular oxidation
A bioflavonoid that provides additional antioxidant support
US$34.99, 30 Capsules (Approx. RM152.9)
---

Nature Made Vitamin C 1000mg
Helps support the immune system
Helps neutralize free radicals
Supports iron absorption in the body
Made in United States
US$18.49, 100 Tablets (Approx. RM80.8)
💡Many US and UK online stores only offer domestic shipping or charge high international shipping fees to UAE. With 10 warehouses around the world, Buyandship offers international parcel forwarding services to UAE online shoppers at an affordable shipping rates. Learn More