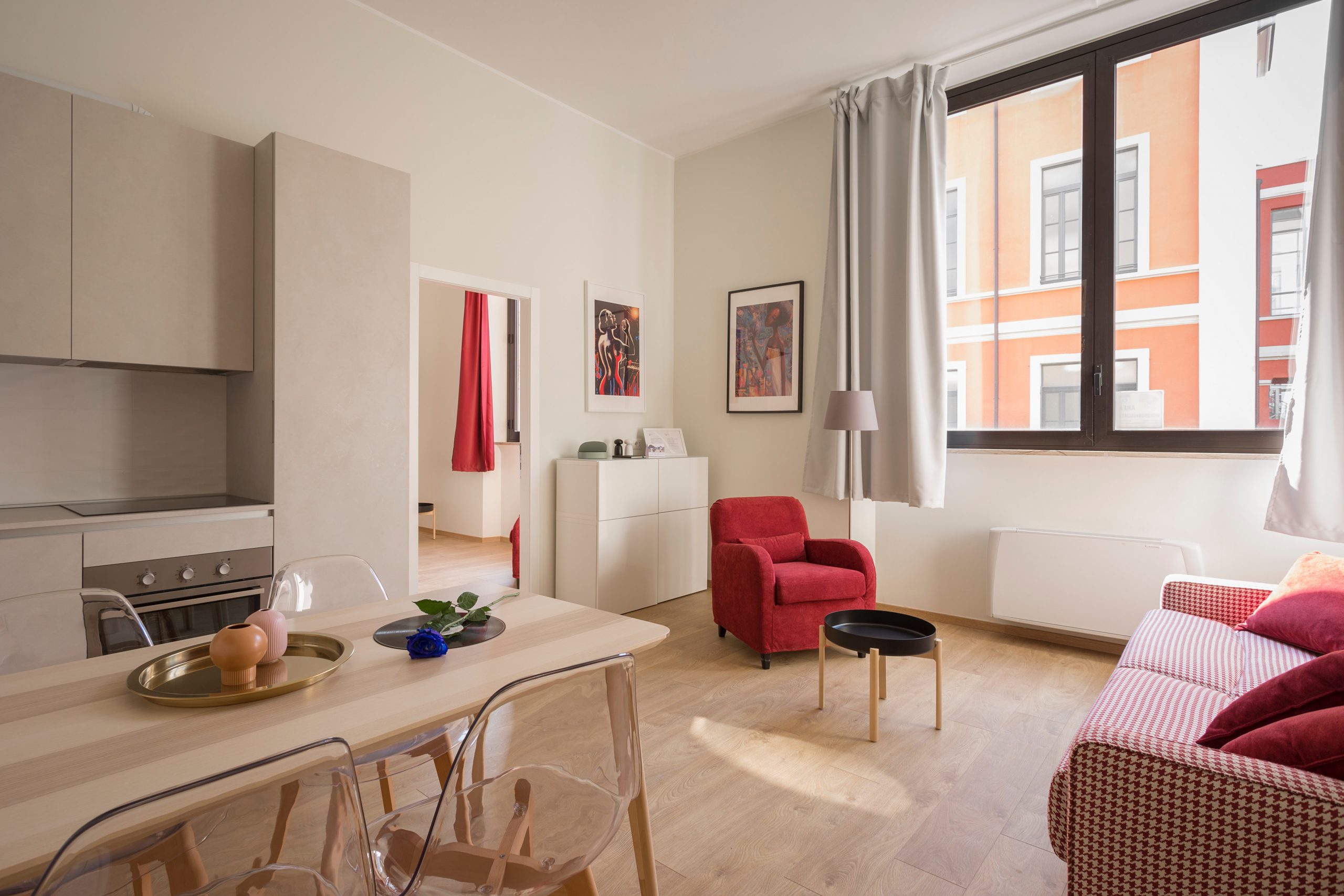 If you're on a mission to make sure you have the most up-to-date home this year, don't stop with decorating. Having the right items can make all the difference, too. Here's our top pick of best home essentials for the year 2020.
👉Sign Up & Get US$8 Free Shipping👈
👉Refer a Friend and Earn US$5 Free Shipping👈
---
🌟Why Buyandship🌟
Everyone who likes to shop online knows the frustration of picking out purchases on an American website, only to find at the checkout that the store can't ship to UAE and charges unreasonably high international shipping fees.
With 10 warehouses around the world, Buyandship's parcel forwarding services help you save up to 80% international shipping! We provide our users with a more affordable shipping rate and free parcel consolidation service to save even more. Learn More
---
Best Home Essentials of 2020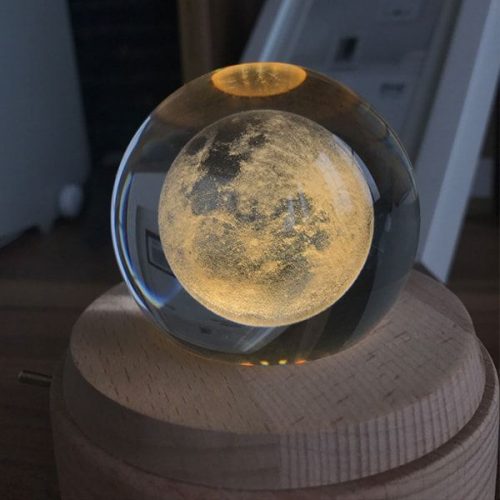 Apollo Box
USD 67.98

One word: Mesmerizing! With a flick of the switch, this rotating music box catches your eye with its luminous crystal moon, starry night or bubbling sea while it fills the room with a lovely rendition of Pachelbel's famous Canon. This rotating crystal ball music box creates a unique light pattern on the ceiling as it plays a lovely melody that can last up to 8-12 hours!
---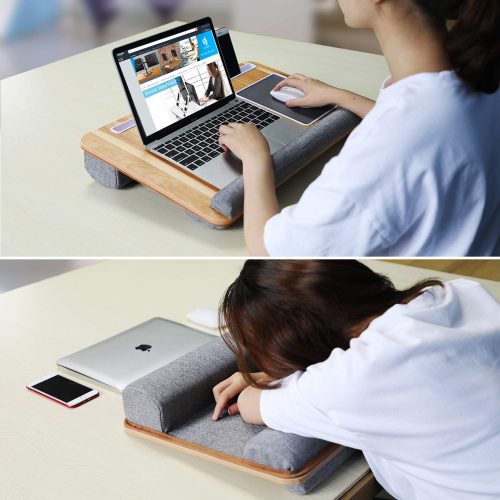 Amazon UK
GBP 47.99

This multifunctional laptop tray is built with an environmentally friendly wooden panel and dual bolster cushions for comfort and support. The wrist pad provides a comfortable position to place your wrist while also preventing your laptop from slipping off. There's also the mouse pad that enhances your work efficiency and if you ever got too tired, turn it over and lay for a while. Buy it now at Amazon UK to properly kick start your work from home arrangement.
---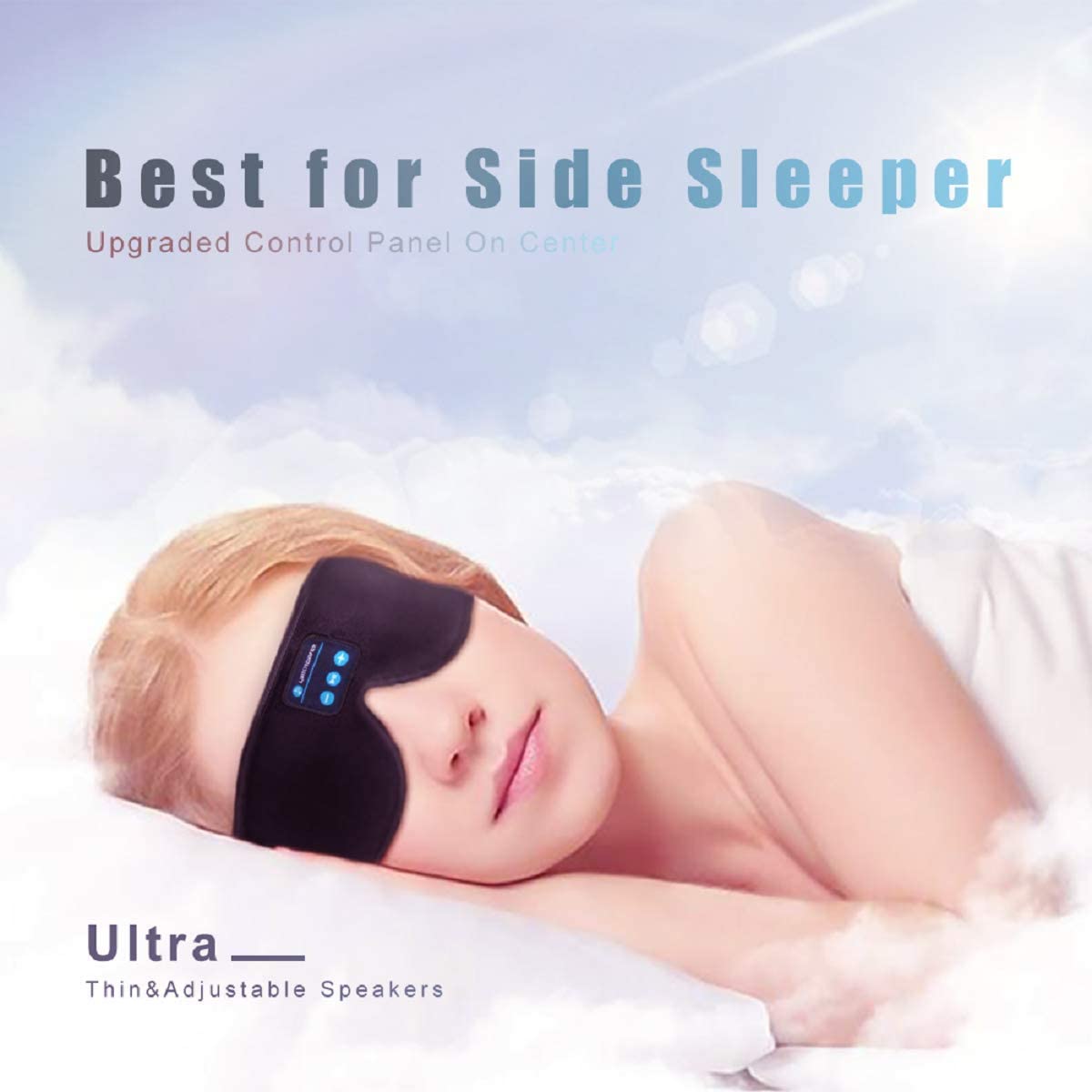 Amazon US
USD 22.59

This Sleep headphones mask adopted 3D Ergonomic Technology for eyes area and block out 100% of light to create an absolute dark zone and listen to music without wearing additional headphones for your sweet deep sleep. It's perfect for home, office, air travel, relaxation, mediation, and even for people who have insomnia.
---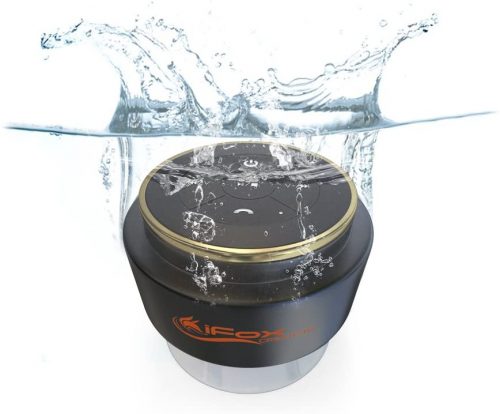 Amazon US
USD 31.99

Listen to your favorite songs when in the shower with iFox Bluetooth Shower Speaker. Never worry about getting your gadgets splashed in the shower! This Wireless Speaker lasts for up to 10 hours playing time between charges and it's fully recharged in under 3 hours! The suction cup attaches strongly to glass, ceramic, or any other smooth surface in the bathroom, boat, or anywhere.
---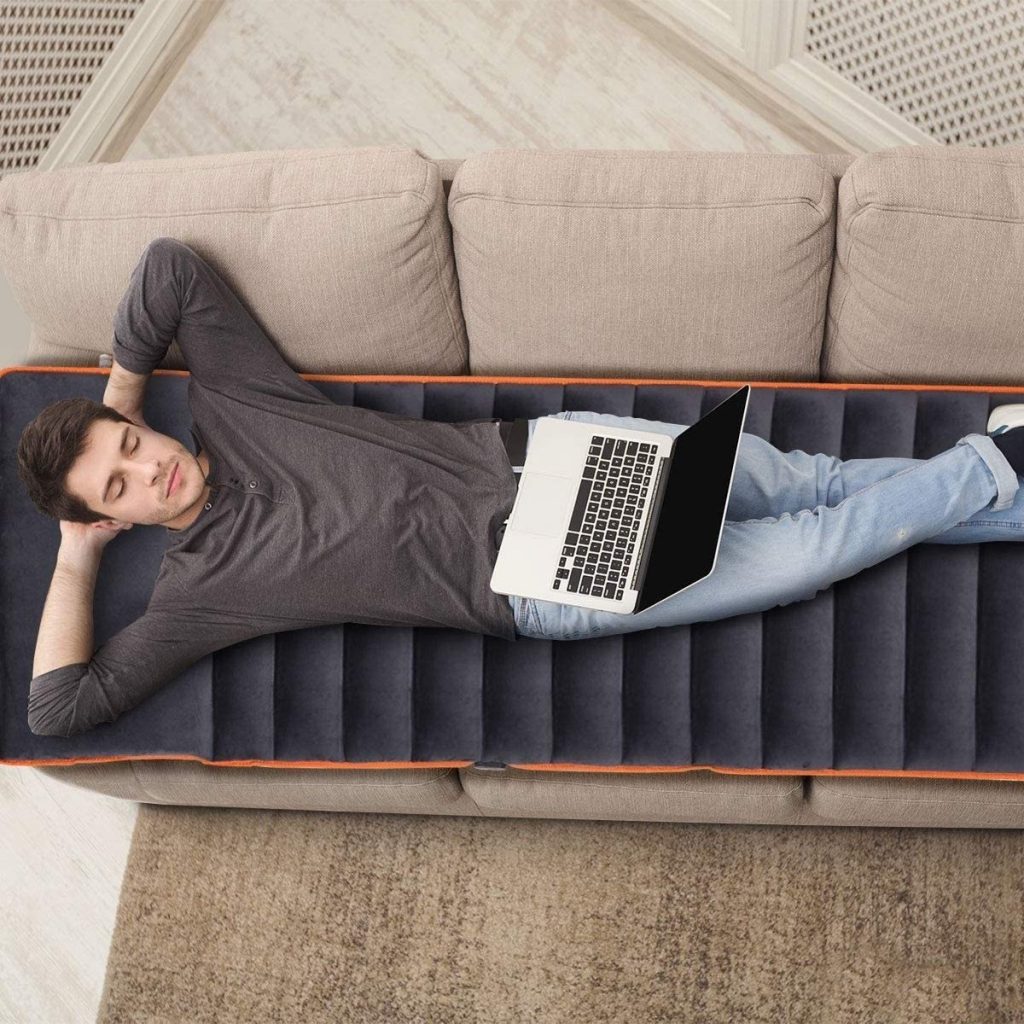 Amazon US
USD 85.71

If you're one of the lucky ones who get to have a Work From Home Set-Up, plus a hypothetical characteristic that you don't exercise that much (or at all) Then you're probably like me, who's whole body is aching from all the hours you sit in your work desk.
Don't worry, we think we know the fix: Get yourself a massage mattress. Simple. Either that or manipulate your younger sibling to massage you at the end of the day, your choice! But in case you want the former, check out where to get one of this Massage Mattress.
---
Note: We hope you loved the products we recommended! We just wanted to clarify that the prices are accurate and items in stock as stated in the time of publication. We do not own any of the pictures and products above. All credits are due to the respective web stores mentioned above.