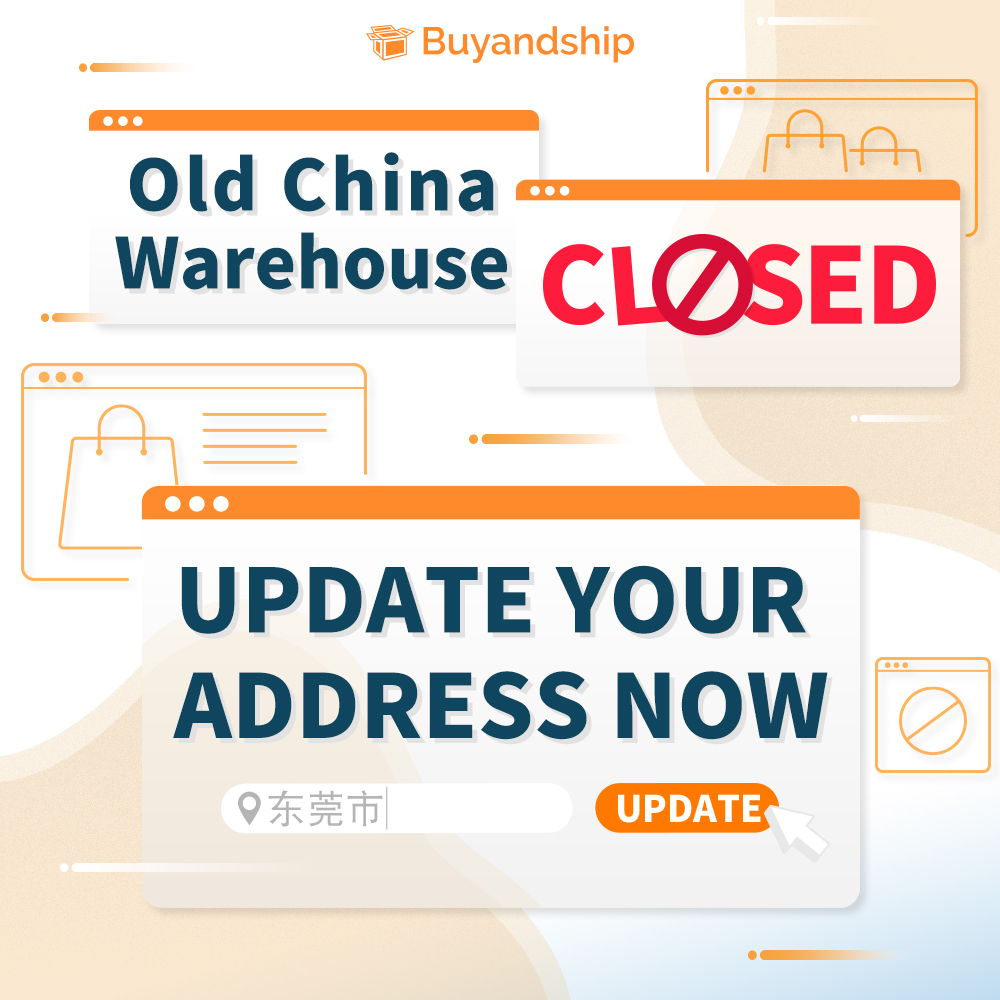 The temporary auto-transfer service of parcels arriving at the old warehouse will end on Sept 15th. Please update your delivery address on shopping sites with our new warehouse address now.
Along with the old warehouse closure, our new warehouse has been operating in the same city since early September as previously announced. Starting from Sept 16th, we will not be liable to any parcel loss nor delivery delay in relation to the old warehouse. Please immediately contact your sellers for updating your delivery address if you have any parcels addressed to the old warehouse.
For details of the above-mentioned auto-transfer service, please refer to the previous service notice regarding our warehouse relocation.
>> Get the latest Overseas Warehouse Address