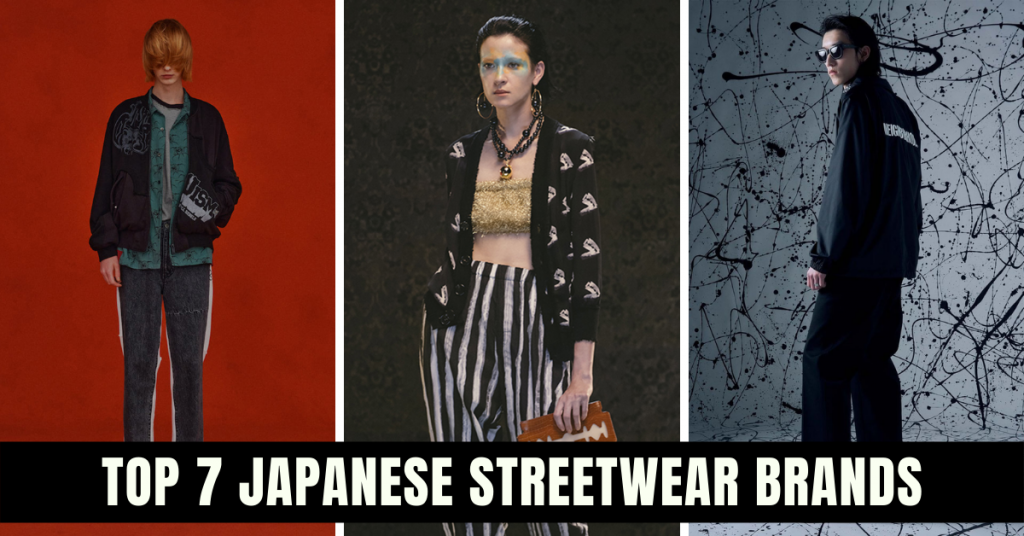 There is nothing quite like streetwear in Japan – a stroll around Harajuku and Shibuya neighborhoods will leave any streetwear enthusiast buzzing and absolutely blown away. From the abundant and unique subcultures to the ever-changing trendy looks, Japanese streetwear is where it all began, it's a lifestyle choice featuring a wide fashion spectrum that welcomes anything out of the ordinary. Check out these top Japanese Streetwear brands that should be in your closet this 2022!
---
Japanese Streetwear Brands To Hang in Your Closet This 2022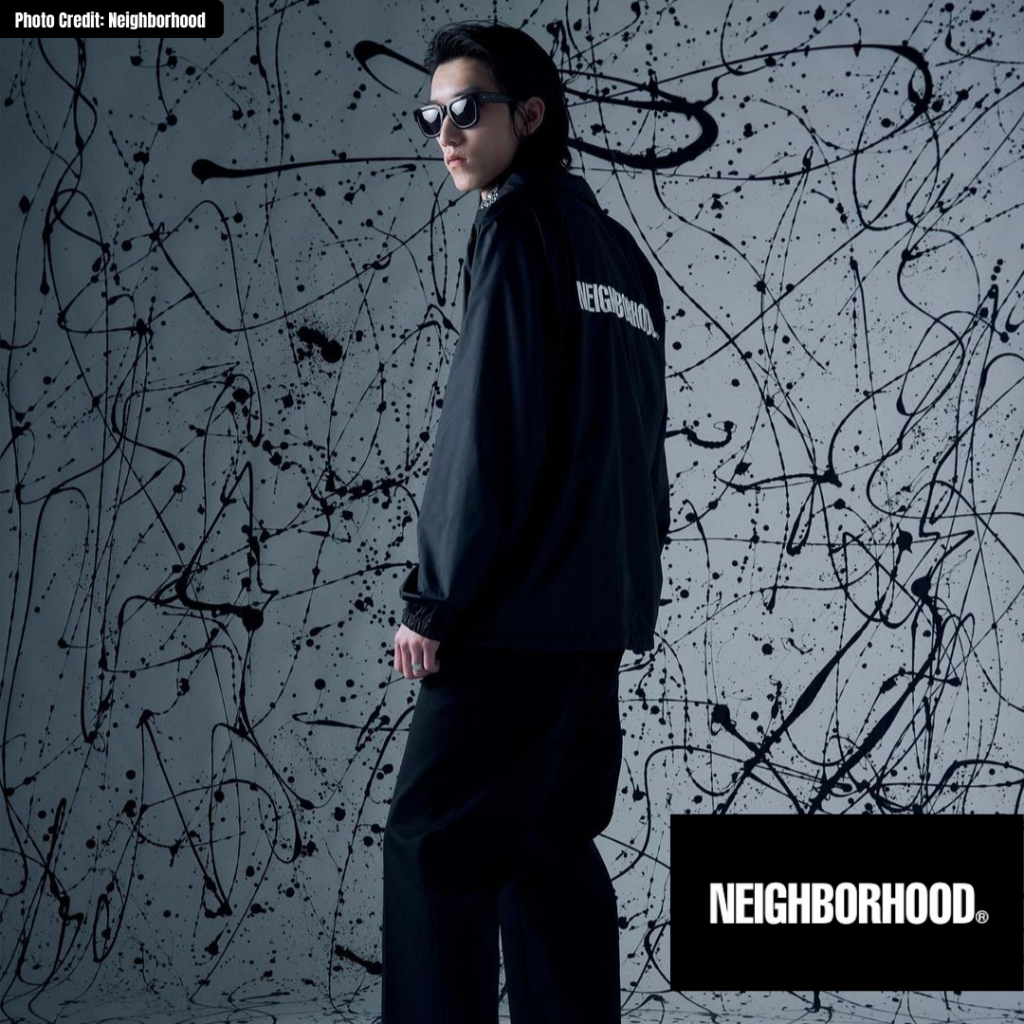 Neighborhood Japan
One of the pioneers in Japanese Streetwear, NEIGHBORHOOD has been around since the original Harajuku streetwear scene. The brand features an ode to punk and biker style designs inspired by countercultural movements.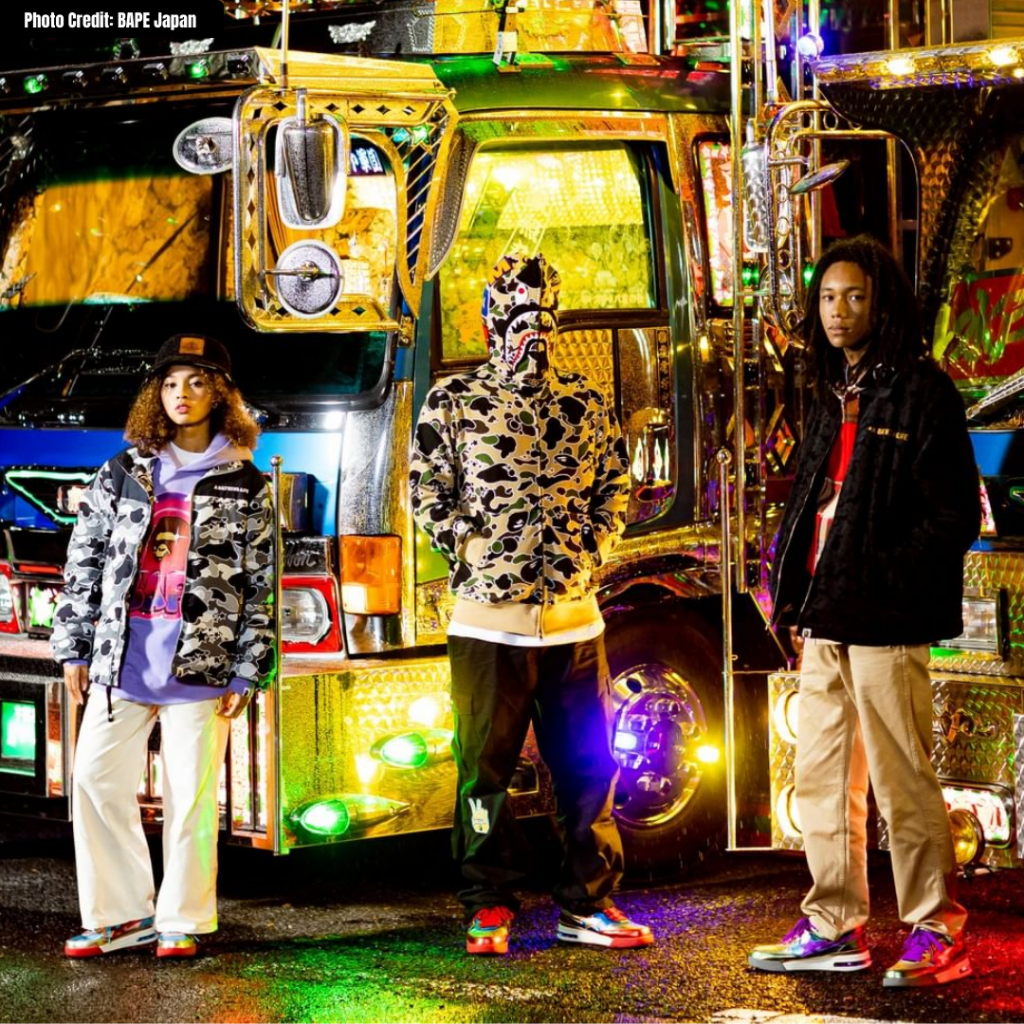 A Bathing Ape (BAPE)
The legendary A Bathing Ape (BAPE) is one of the top Japanese streetwear brands out there. It's well-known all over the world and its designs focus on casual lifestyle clothing with the iconic camouflage prints on everything from hoodies to sneakers and, of course, you can't miss the ape logo.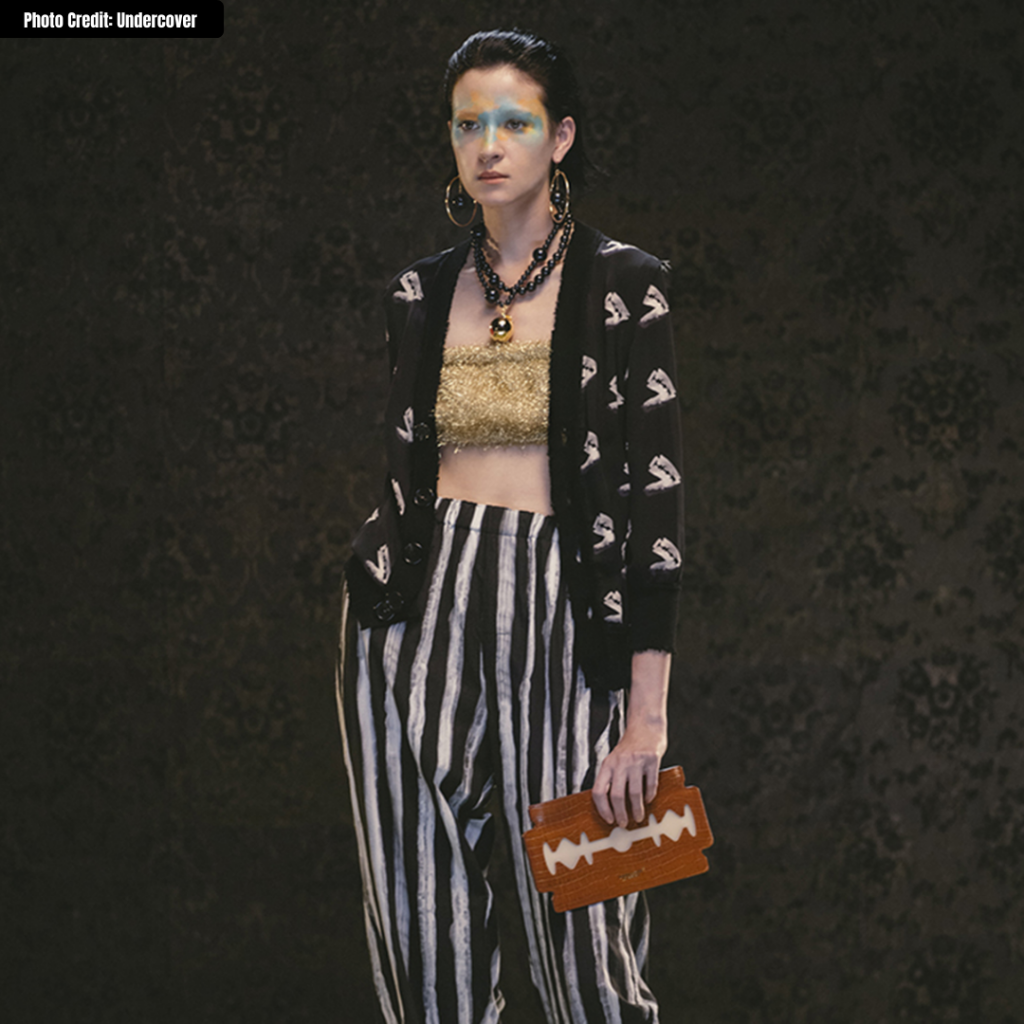 UNDERCOVER
Founded by one of Japan's leading fashion designers, Jun Takahashi, UNDERCOVER's designs are heavily influenced by grunge and punk culture. Among streetwear and fashion couture fans alike, the brand is extremely popular.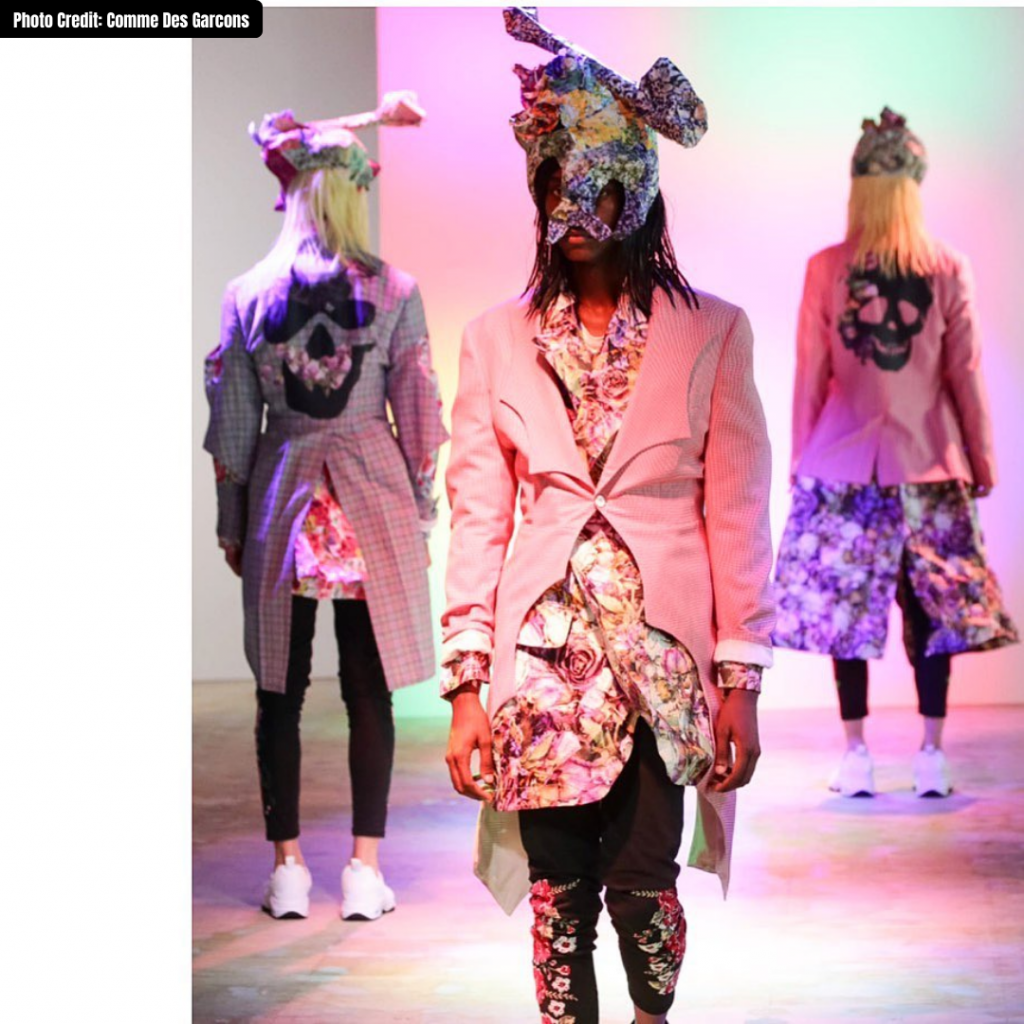 COMME des GARÇONS
COMME des GARÇONS features more avant-garde designs than the usual Japanese streetwear, they set out to bend the conventional rules of fashion that became of the core values why a lot of people love the brand. From disrupting the norm to still being in the realms of reality, COMME des GARÇONS is without a doubt one of the pillars of Japanese streetwear.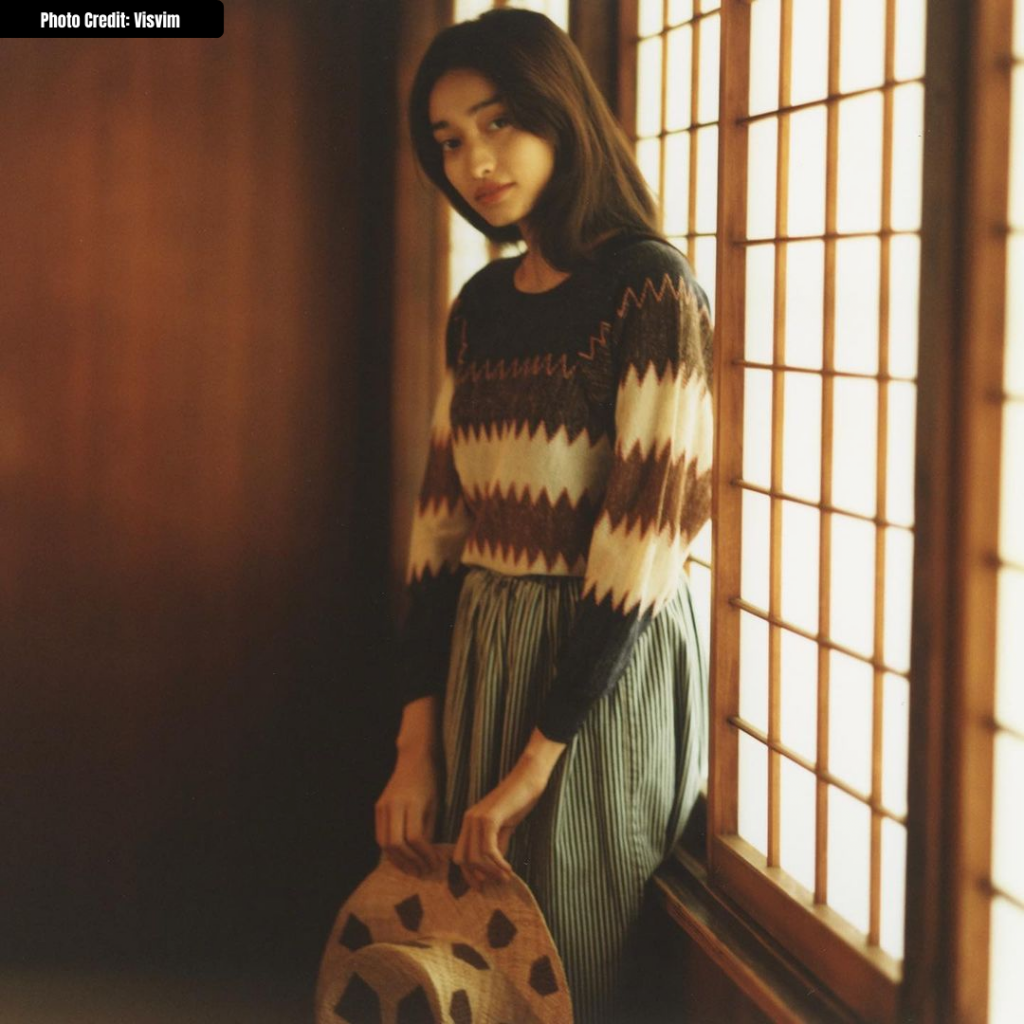 Visvim
Visvim's visual concept is inspired by crafts of different cultures, combining and balancing traditional and modern techniques into their styles. Founded in 2000 by a famous contemporary fashion streetwear brand founded by Hiroki Nakamura who left his designer position at Burton Snowboards to start this up.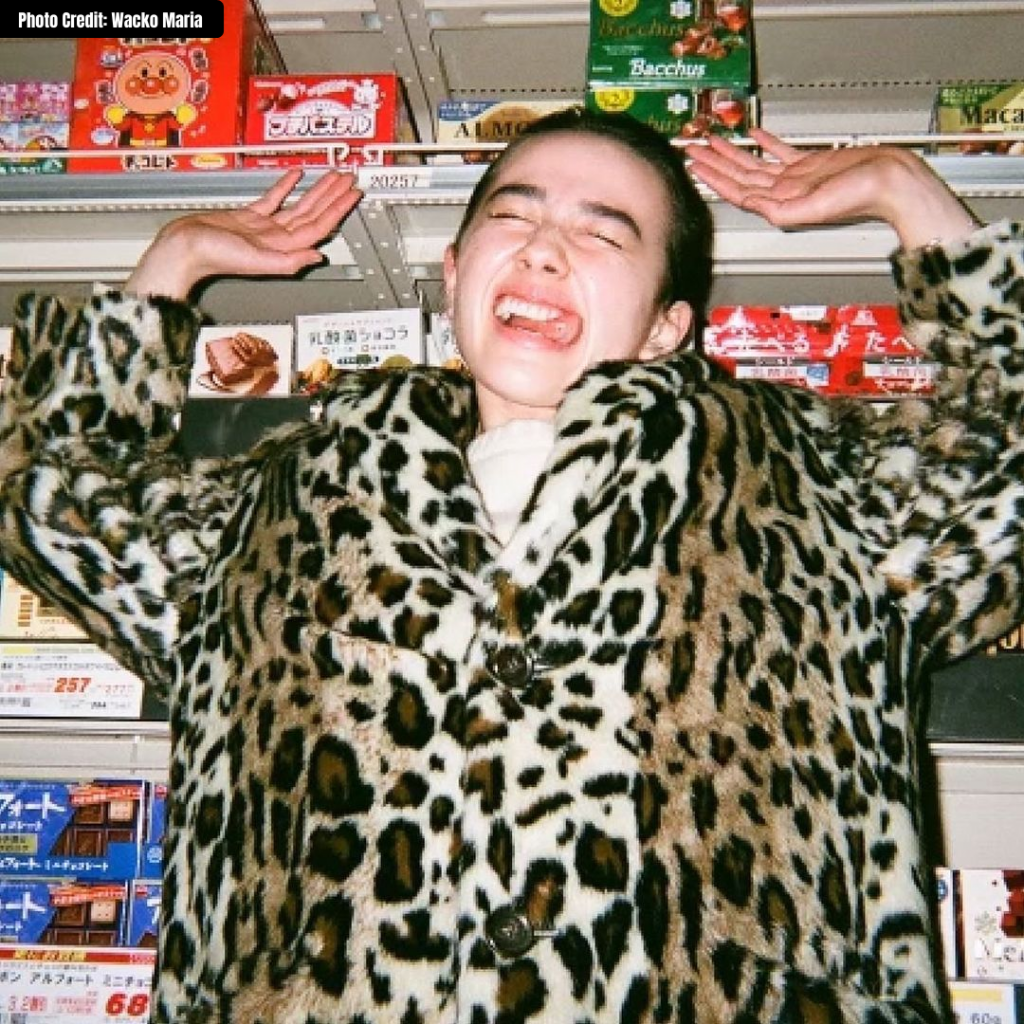 Wacko Maria
Founded in 2005 by former J-League soccer players Keiji Ishizuka and Atsuhiko Mori, Wacko Maria is one of Japan's staple streetwear brands. Its collections often take references from the world of music, art, and Japanese culture, and incorporate them into Wacko's signature pieces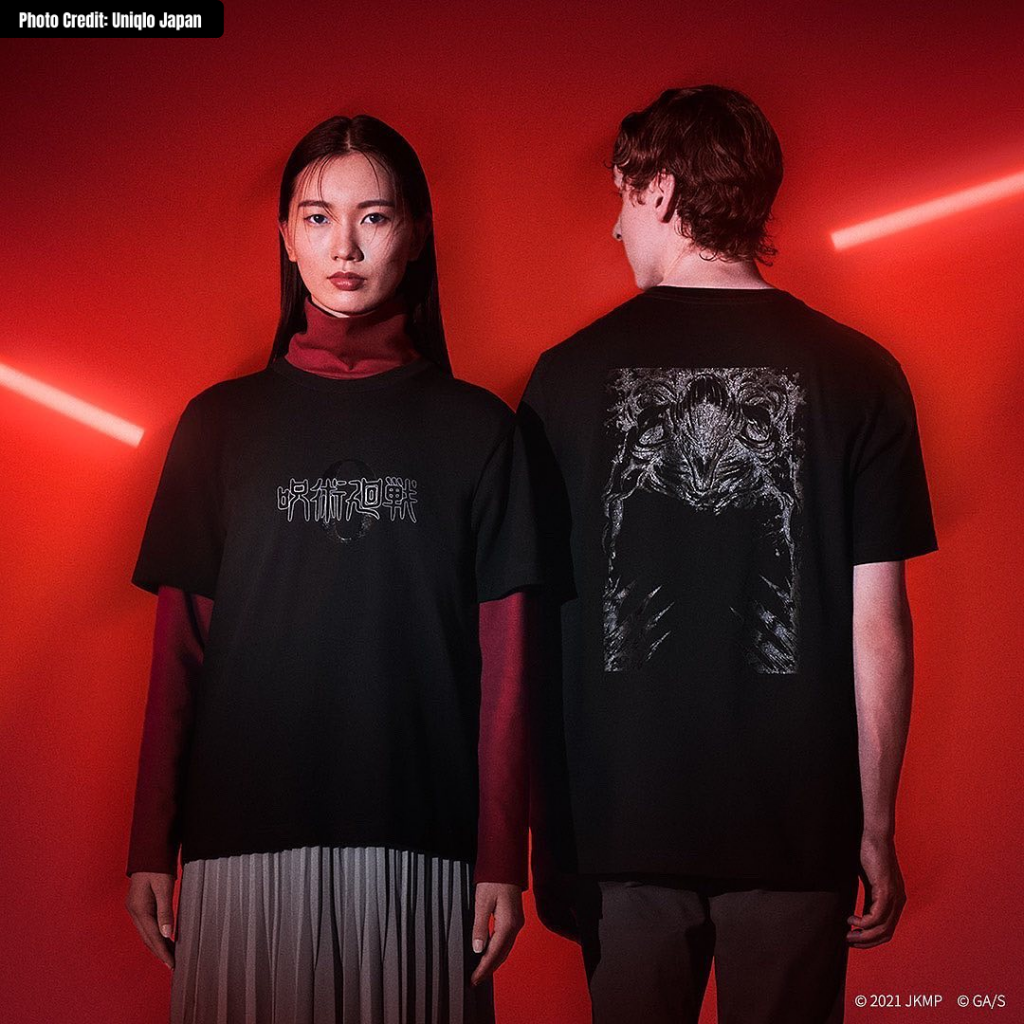 Uniqlo
Not the brand you would've expected? Like we said, Japanese Streetwear is a pool of style and culture that allows anybody to express their true sense. Uniqlo made it to the list since the majority of the population in Japan shop at Uniqlo religiously. The brand provides a balance of classics, contemporary, experimental, and basics, which makes Uniqlo a timeless piece.