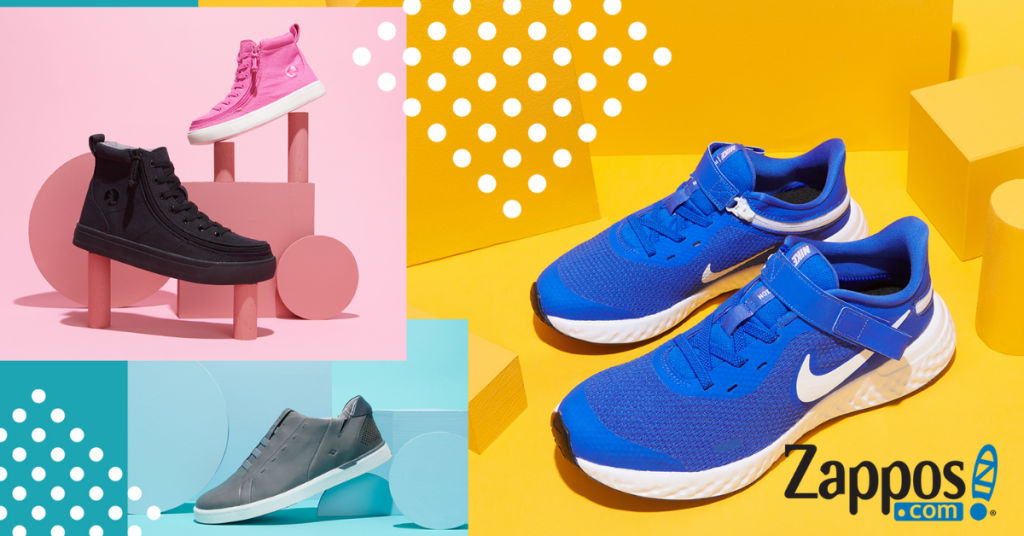 Did you know that there's an underrated online shopping platform that most of our members bought-from? Whether you're looking for Nike, Converse, The North Face, Birkenstock, Tory Burch, Dr. Martens, and more popular brands, Zappos got more than a thousand brands to address your personal needs, all for a reasonable pricing! Let's dive into this large-scale online retailer and how to best navigate their site to get you the best products at their best value.

The year was 1999, and Nick Swinmurn was shopping at a San Francisco mall looking for a pair of brown Airwalk Desert Chukka boots. One store had the right style, but not the right color. Another store had the right color, but not the right size. Searching for hours, Nick left empty-handed and frustrated.
At that moment, by identifying the gap between what customers needed and what online retail could accomplish, Nick decided to quit his day job and solve this problem himself. That same year, Nick launched 'ShoeSite.com,' which soon changed to Zappos.com, an adaptation of "zapatos," the Spanish word for shoes.
From an online retailer that mainly sells shoes, Zappos has grown into a trusted and popular online shopping platform that aims to give the best customer experience.
---
Shop From Zappos With Us!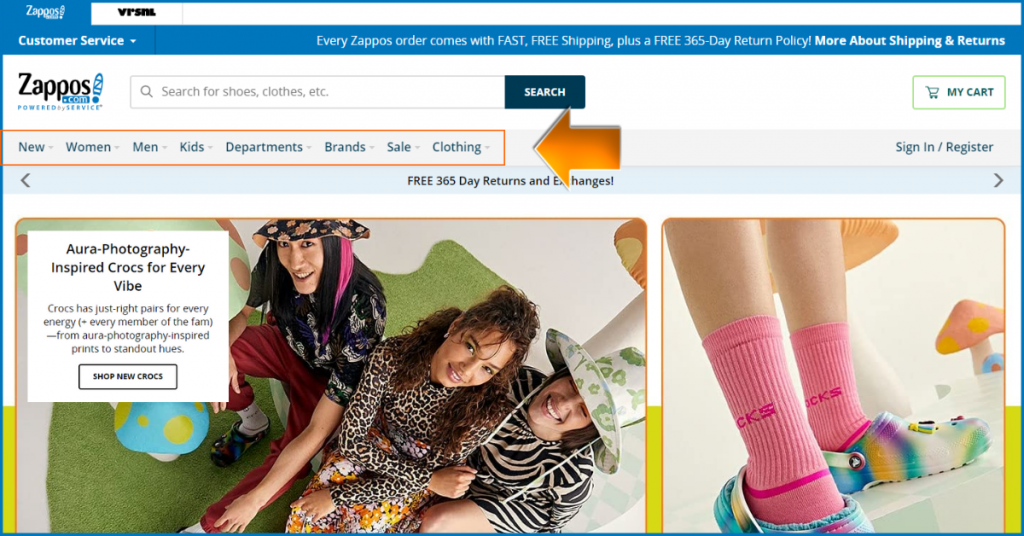 Product Categories
Once you're in Zappos, you can choose the category you want to visit according to your personal needs. The Zappos official website has classified products into 8 categories, from left to right in the orange frame: New, Women, Men, Kids, Department, Brands, Sale, and Clothing.
With a clear shopping goal, you can choose the corresponding category you want to buy without spending a lot of time looking for a needle in a haystack!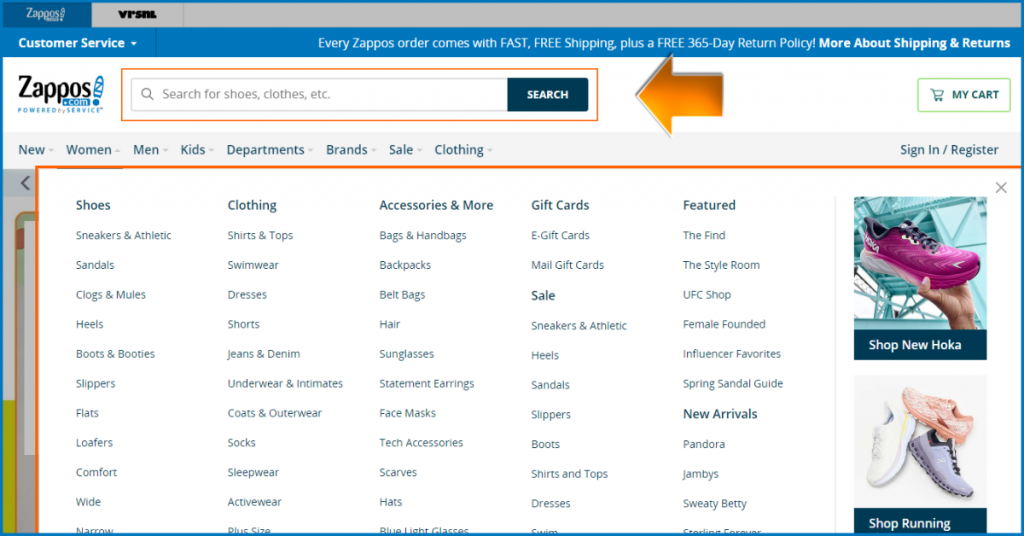 Search Bar & Sub-Categories
Each category is also divided into sub-categories to help you easily find your favorite products! You can also use the search tool at the top of the page by just entering the keyword to view their product listings.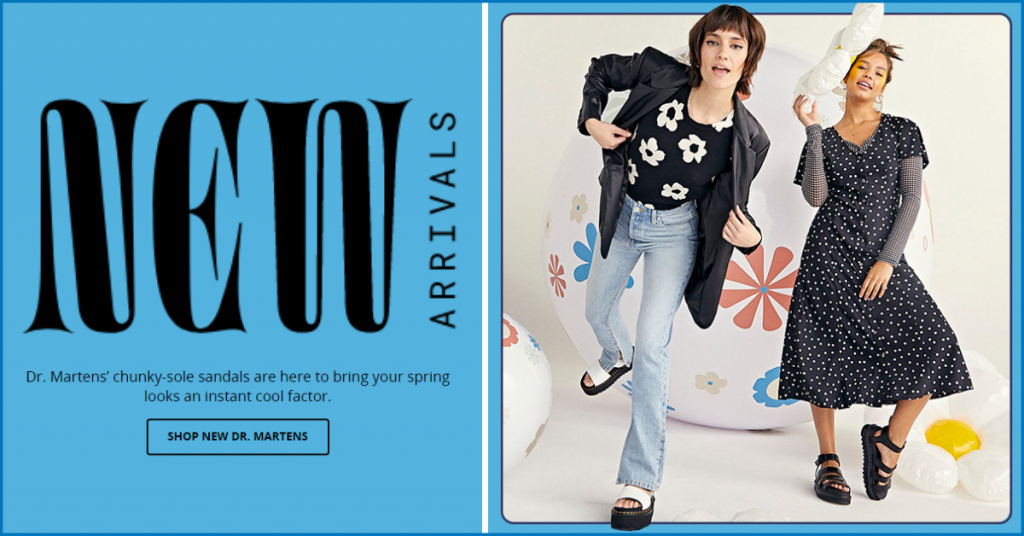 What's New: Daily Brand Highlights
Every day, Zappos will also introduce different brands to members on the homepage. Recently, Dr. Martens has launched their chunky-sole sandals for their spring look. Check out their homepage every day, and get the latest update on what's trending.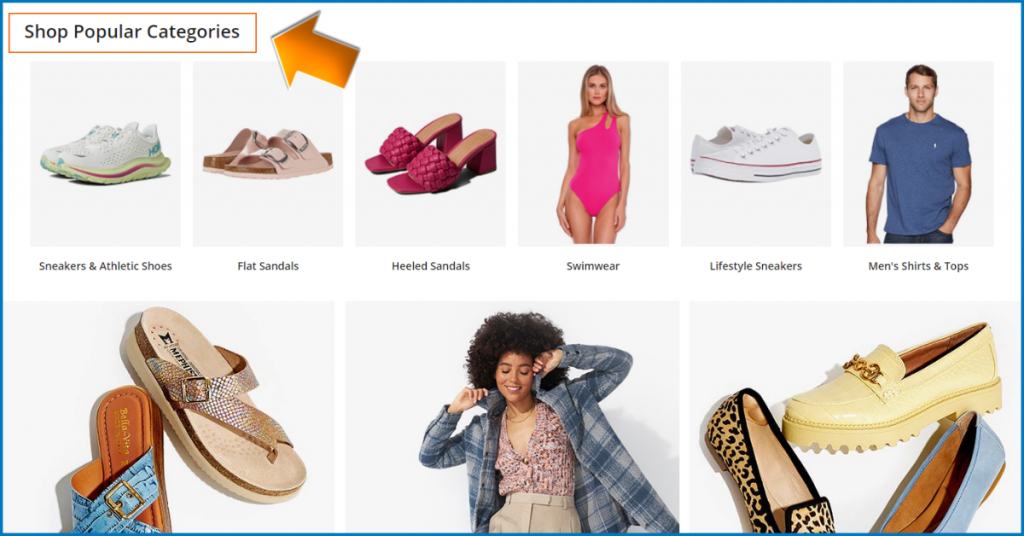 Shop Popular Categories
Since Zappos houses too many brands and too many products, it can be a little bit overwhelming on where to start. Here's a solution for you: Take a look at the latest popular categories that can give you shopping inspiration!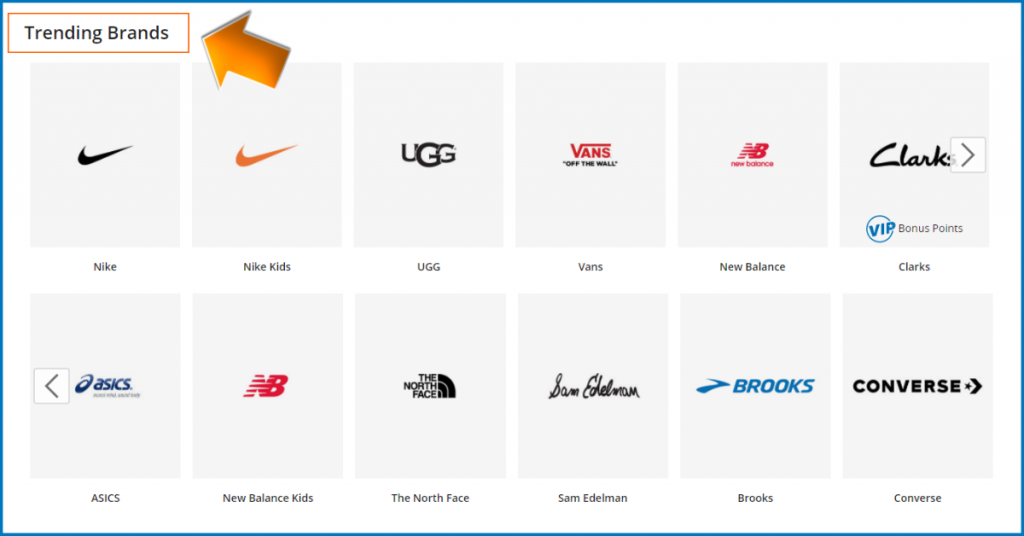 Shop Trending Brands
It is also a good choice to start with popular brands like Nike, Converse, Ugg, Adidas, The North Face, and More! Zappos houses 1000+ Brands for your shopping needs!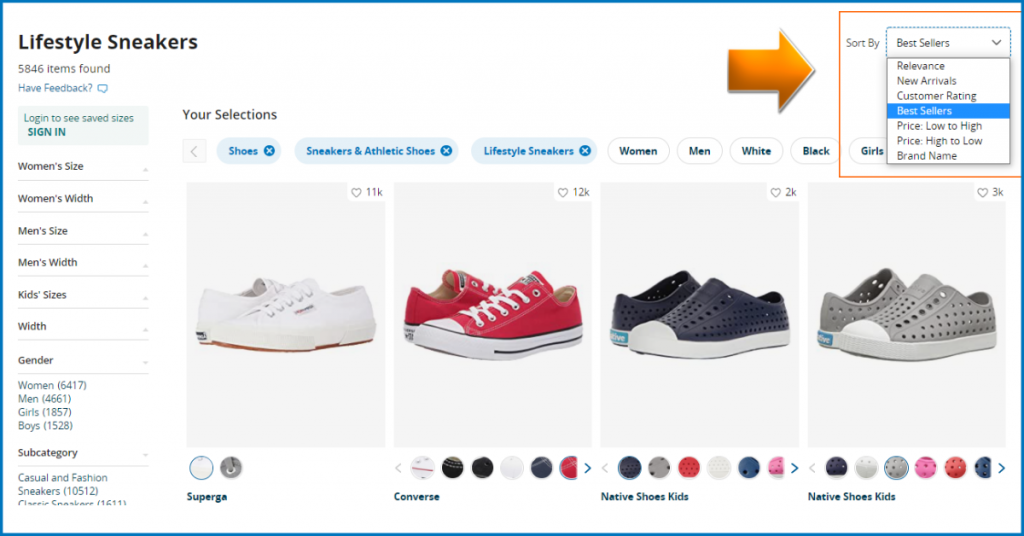 Must-Know Shopping Feature: 'Sort By'
Here's a little tip to help you browse and find what you wanted to buy: you can choose the sorting method of products in the upper right corner, and you can sort by Relevance, New Arrivals, Customer Rating, Bestsellers, Pricing, and Brand Name.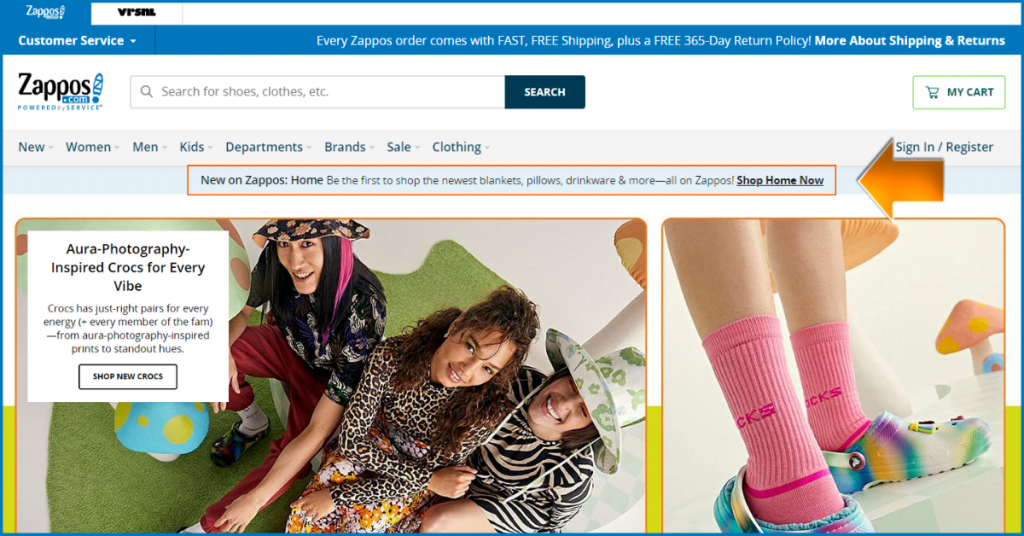 New on Zappos: Zappos Home
Exciting news! Zappos also recently started selling household items, and you can directly enter the household items section on the homepage!
---
Step-By-Step Guide on How to Shop From Zappos
Step 01: Go to Zappos Official Site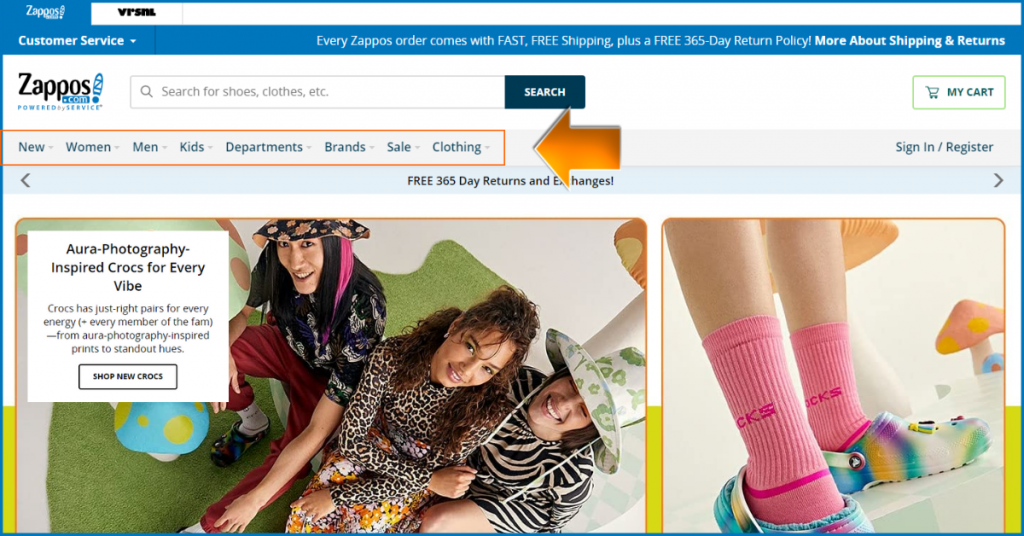 Excited? Go to Zappos Main Site now to get started
Step 02: Sign In or Register To Your Zappos Account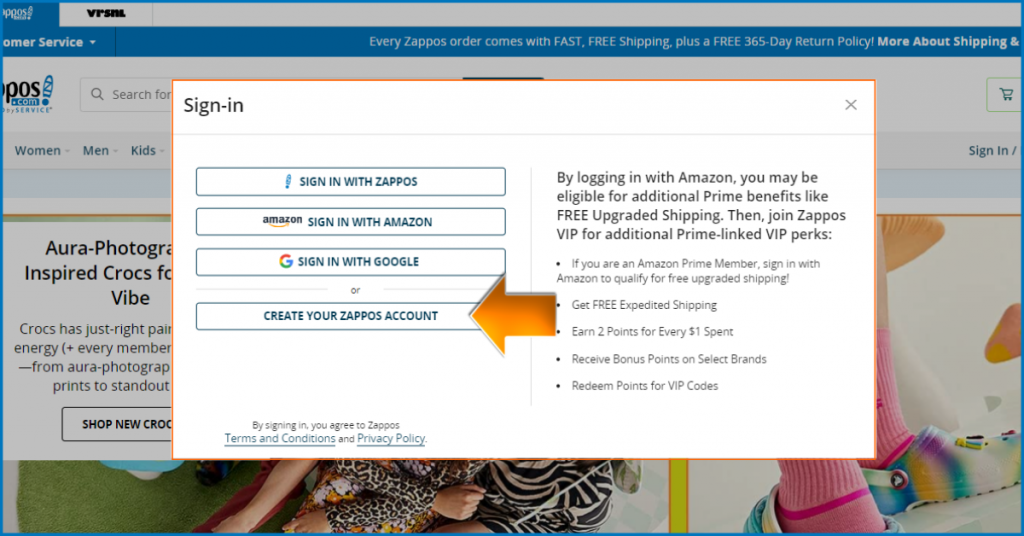 Click "Sign in / Register" at the top right of the homepage. You can sign in via Amazon, Google, or Create a completely new Zappos account.
After completing the registration, according to personal needs, choose whether to become a Zappos VIP and receive Zappos newsletter, and then you can start shopping!
Step 03: Browse Your Favorite Products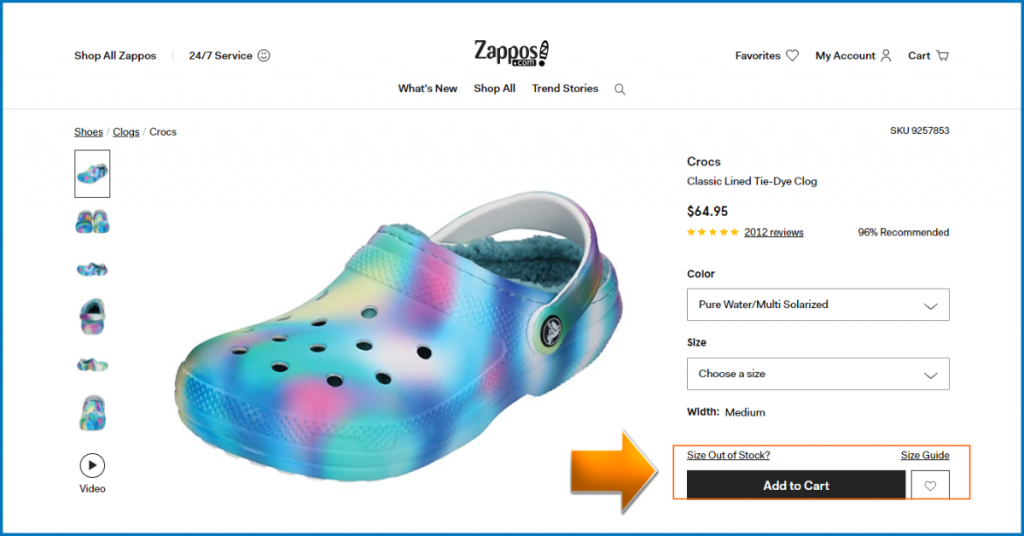 Pick your favorite product, choose the desired size, and then click 'Add to Cart'
Step 04: Review Your Basket and Proceed to Checkout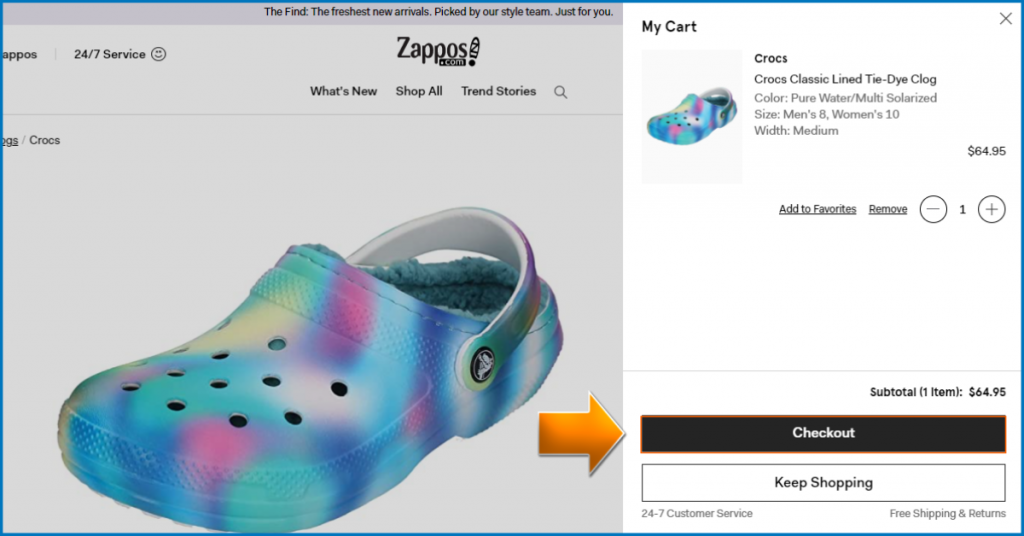 Click the shopping basket in the upper right corner of the screen and check the order. Once you're okay with the products you've chosen, click 'Checkout'
Step 05: Enter Buyandship's No US Sales Tax Warehouse Address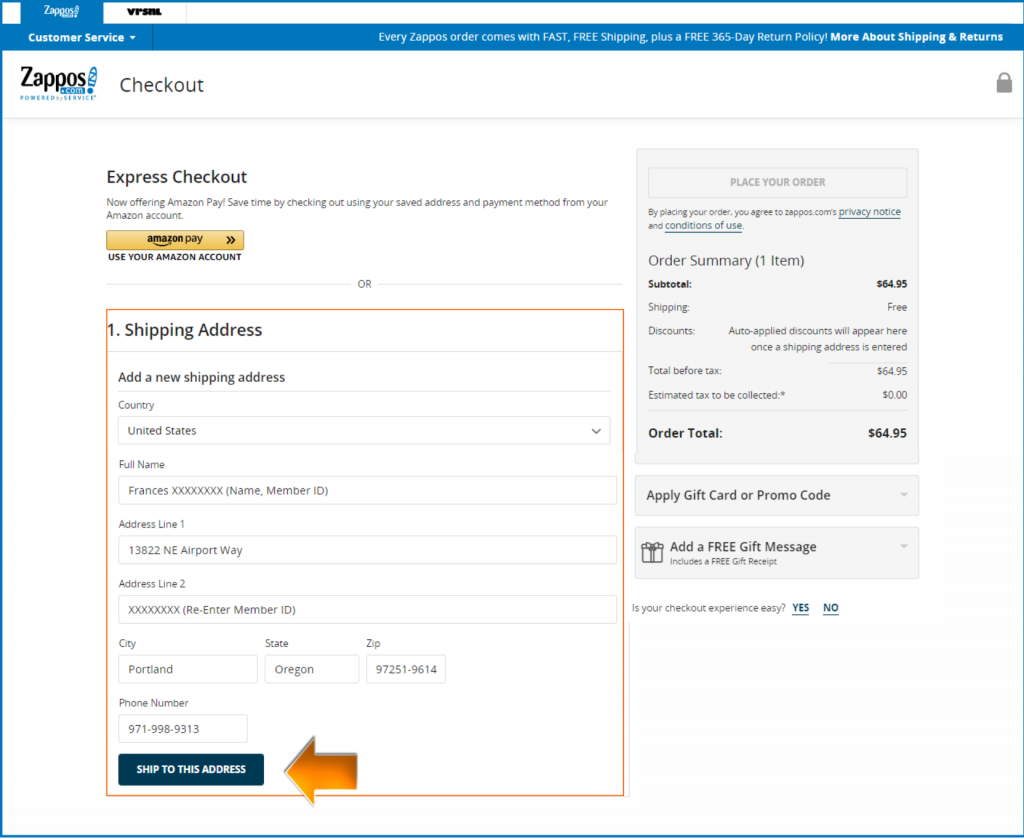 Open the "Overseas Warehouse Address" on the Buyandship website and select "United States", then copy the information of Buyandship's US warehouse and fill in the appropriate location, click "SHIP TO THIS ADDRESS" after completion.
Step 06: Enter Your Payment Information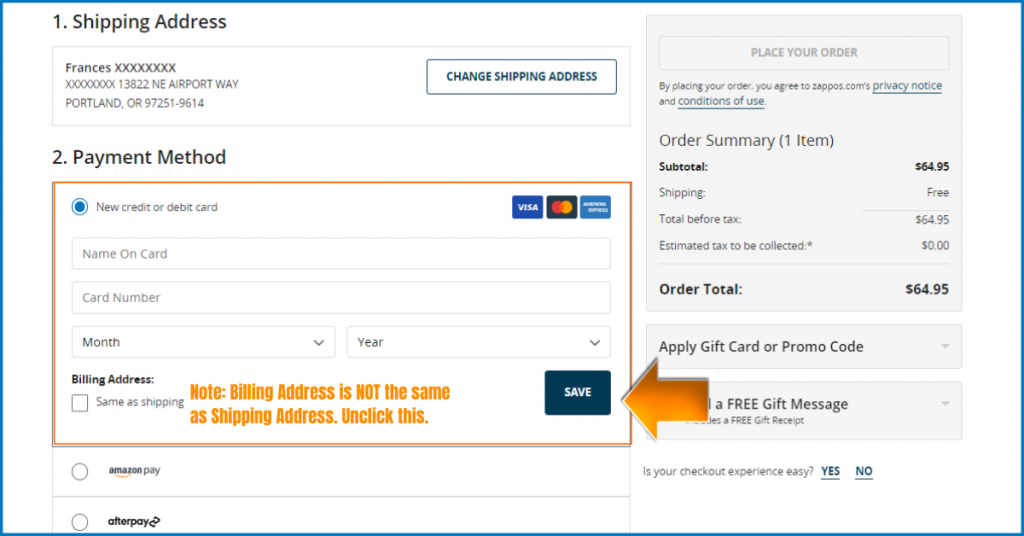 Enter your credit card information and save it for your next purchase. Please note to uncheck the 'Billing Address is Same as Shipping' Your shipping address and billing address must be different:
Shipping Address: Buyandship's No US Sales Tax
Billing Address: Your Credit Card Address on File
Step 07: Place Your Order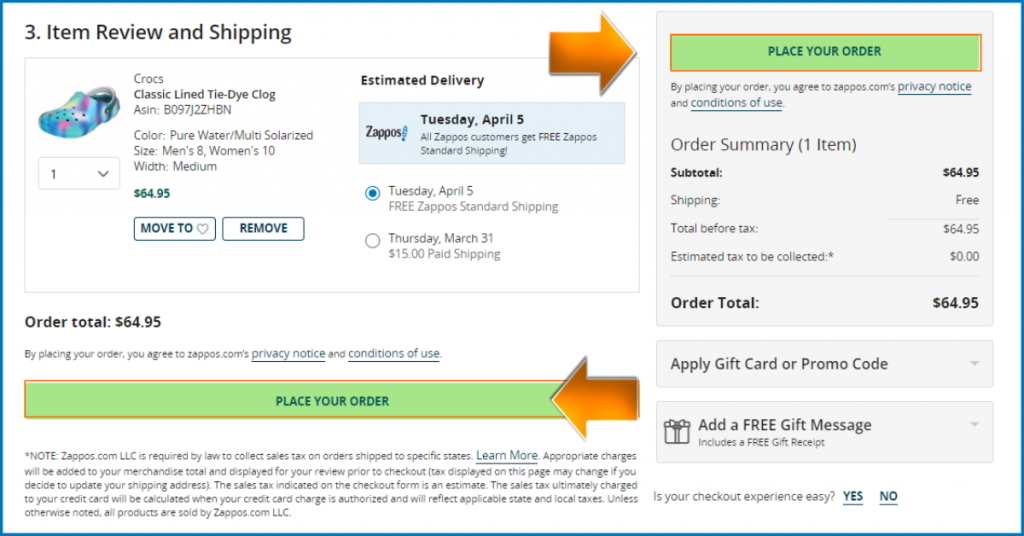 Finally, check again whether the address and order are correct. If you do not need to modify the information, you can click "Place Order" to make payment!
Reminder: Remember to declare the goods after the goods are shipped!