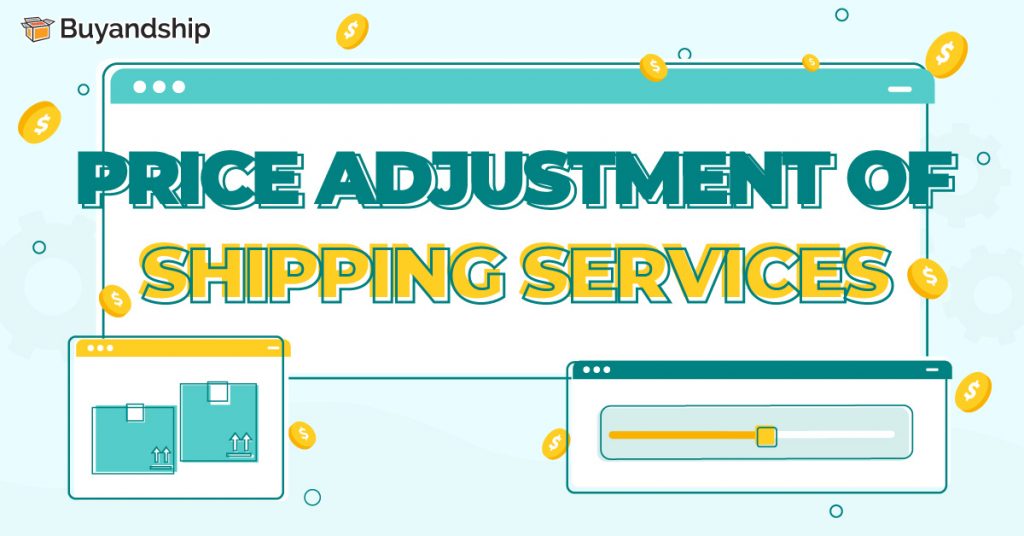 Due to the significant increase in operational costs, we will adjust the price of our forwarding services to maintain the service quality. The following price adjustment will be effective from Oct 19th, 2022 (WED).
Price Adjustment (Effective on Oct 19th, 2022)
All Warehouses
Prices

New

Original
First 2 lb

$30

$22
Each additional lb

$15

$10
For any order created before the effective date of the new price, i.e. on or before 23:59 Oct 18th, 2022 (TUE), the delivery fee of the order will be calculated based on the original price.
Striving to provide better international shipping services, Buyandship keeps examining and reviewing the operational costs and fees.
Thank you for your continuous support!