Online shop GNC has updated their delivery address method again. In order for you to shop successfully on GNC, we want to show you how to fill in all the information correctly.
1. It's not possible to add your User ID to the Name, so simply fill in your regular name
2. Then fill the Address Line 1 with our US address: 595 North Columbia Boulevard (not the usual abbreviation)
3. Don't forget to add your Buyandship User ID to the Address Line 2.
See our example below: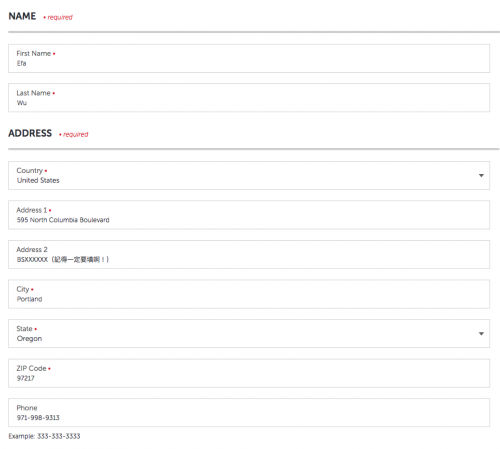 We have tested an order for you yesterday and received the confirmation of a successful purchase.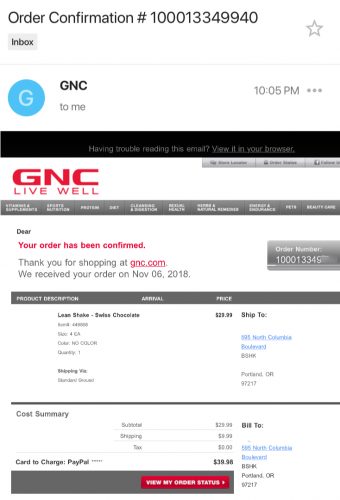 Shop the official US GNC Website: http://bit.ly/2xpwv1p