Elevate your personal style with jewelry
We found 4 of Taobao's hottest jewelry shops, which offer simple, beautiful fashion jewelry which is affordable but of better quality! Scroll through these shops, we are sure you are gonna find some pieces that you will love and will elevate your personal style! Send them to our China warehouse and we will deliver them to you!
Click the shop titles to get to each Taobao shop!

Never shopped on Taobao before? Click here for our Taobao Step-by-step Shopping Tutorial!
---
#挪威無森林
Norwegian sans wood
'Norwegian sans wood' is the translated name of this little gem of jewelry shop at Taobao. Not only do they offer beautiful jewelry of great quality and prices, but also offer great after sales service. We especially love their dainty rosegold jewelry and when you receive your order, you also receive a handwritten note by the shop owner. That's what we call dedication!

⇨ Another one of Norwegian sans wood specialties are their dainty ring collection.
⇨ Norwegian sans wood also offers custom made ring sizes

⇨ Shop their signature rose gold rings, for yourself or for your best friends and sisters as a gift!
---
#芒果飾品MG
Mango Jewelry Store
If you are on a student budget, you will love Mango Jewelry store. Try out many different beautiful styles, without breaking the bank! This is one of Taobao's hottest jewelry shops, not only because they update new articles weekly! And even if you don't have pierced ears Mango Store is the place for you, as they also offer a variety of stylish clip earrings!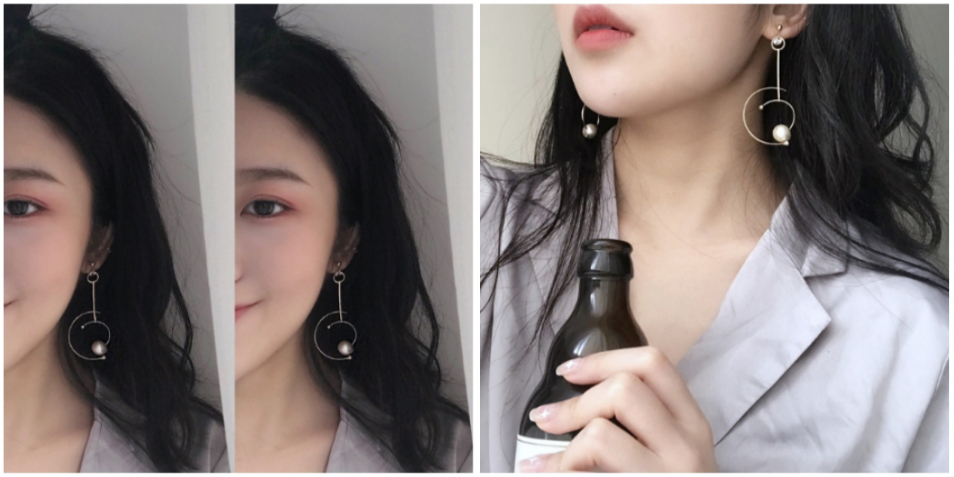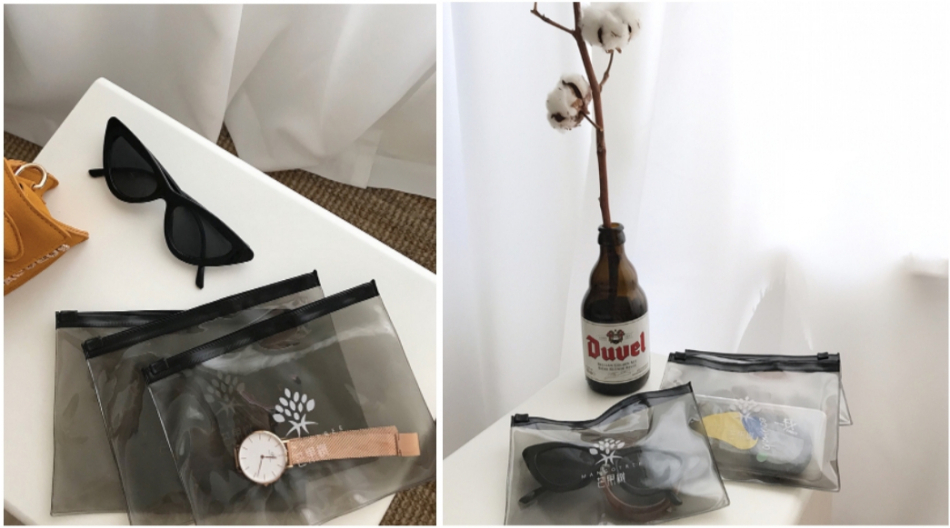 ⇨ Among their accessories, they offer small items which are their best sellers!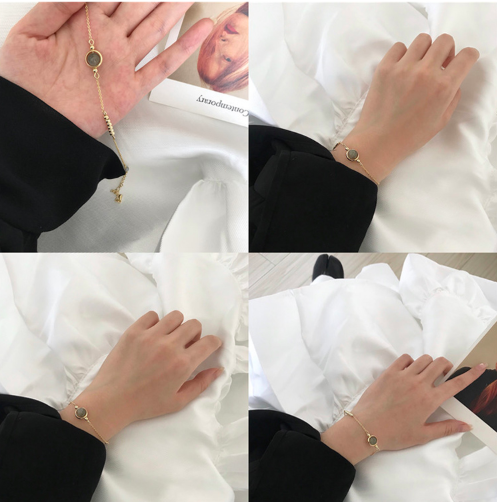 ⇨ This single gem bracelet is one of their best selling items.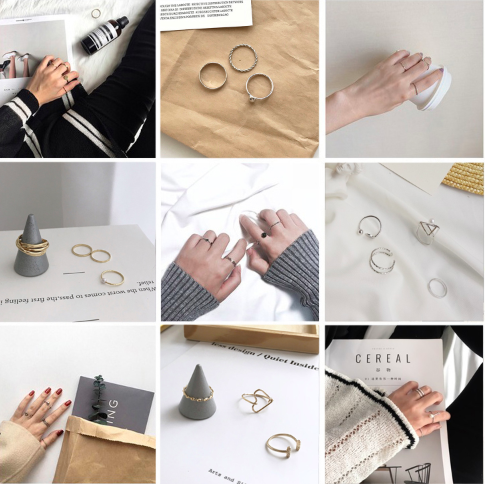 ⇨ Another one of their bestselling items are the stackable rings for an affordable price!
---
#sugar極簡主義
Sugar Minimalism
Minimalism at it's best! As a Taobao shop with a crown, you can tell it's one of the customers favorite shops to shop at. Simple, clean style that doesn't only show in their jewelry, but also in their presentation and the website design. Geometric elements, dainty and fine jewelry for student prices? Who could say no to that? Sugar also offers ear clips, for everyone without ear piercings!

⇨ The pictures are beautifully made, simple and clean!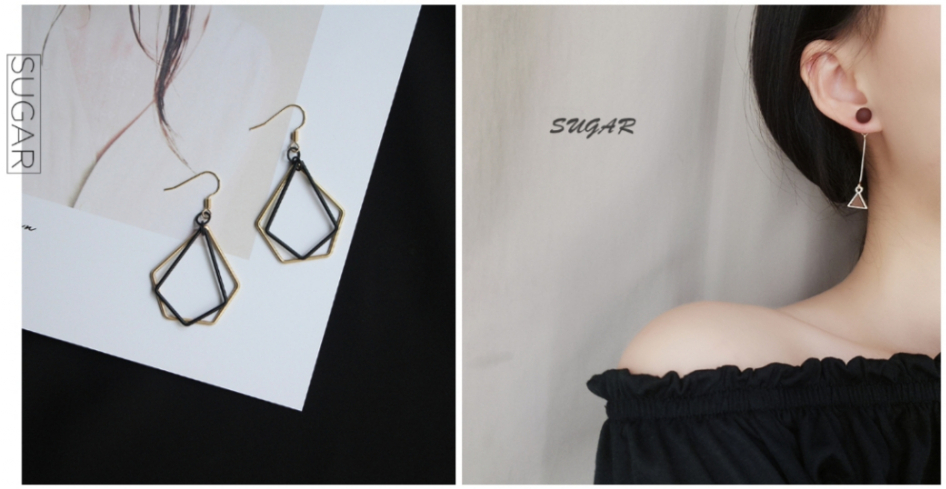 ⇨ Geometrically shaped earrings are Sugars' bestselling items!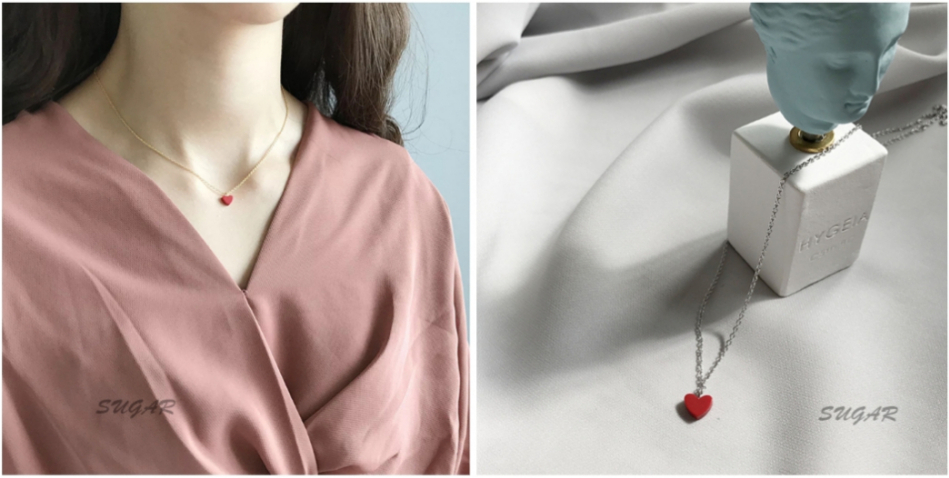 ⇨ And shop their dainty heart necklace, and choose a gold or silver chain!
---
#ACC REPUBLIC配饰共和
Accessories Republic
This very European/American style inspired jewelry shop offers more chunky, flashy earrings, unlike the shops we introduced before. If you are looking for striking jewelry, which personates the western fashion trends, but for the student budget, then you are right at ACC Republic!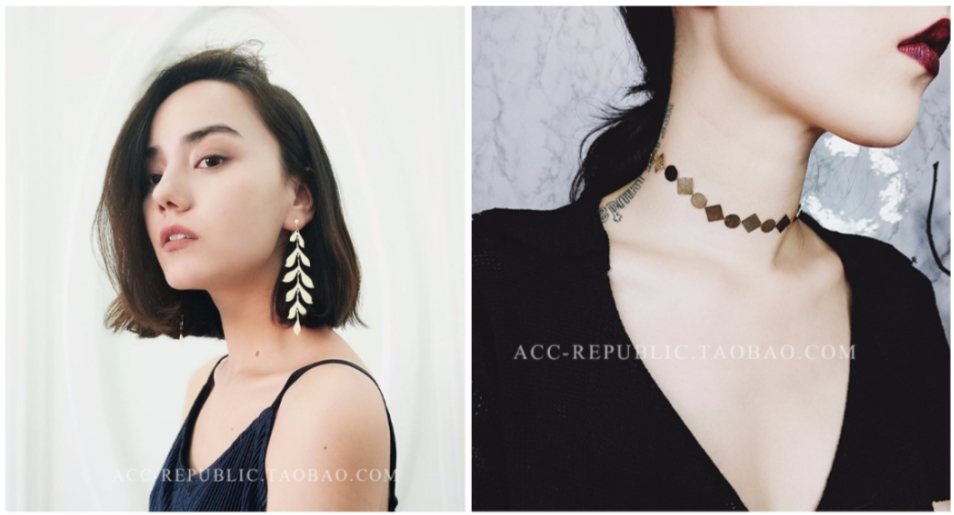 ⇨ If you like your jewelry more bold and sexy – this is the right shop for you!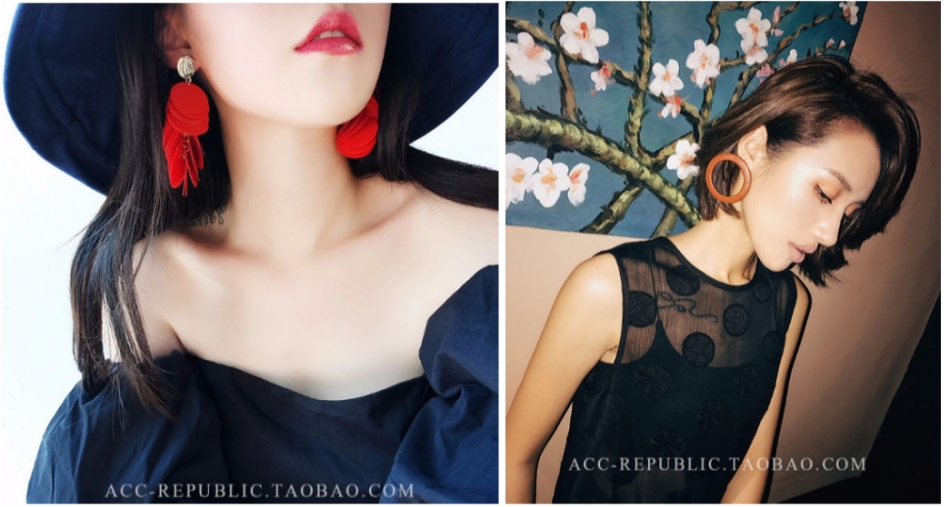 ⇨ Shop all western fashion trends at ACC Republic!
🔗Register now with Buyandship HERE~and get US$8 of Free Shipping for your first order!~

---