Tom has launched a special Valentine's Day Edition! This edition comes in children's shoes and women's shoes with a very cute illustrated pattern!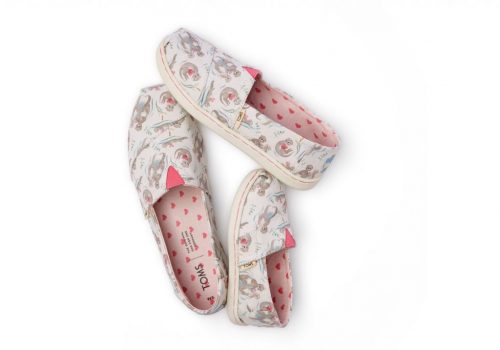 And for every pair sold, Toms gives away shoes for someone in need!
Remember to make your purchase with Paypal! And send them to our US warehouse!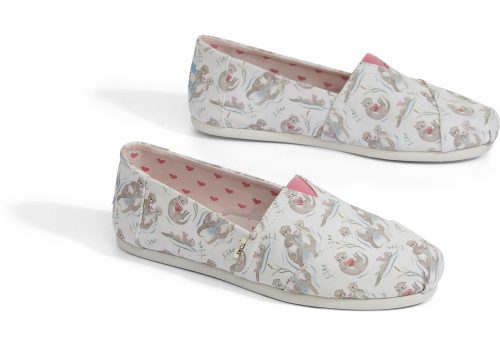 TOMS official website: http://bit.ly/2QBWDOg