If you like US street fashion and their casual laid-back style you will surely like US online shop Tilly's! Offering brands including Vans, Adidas, HUF, RVCA, Champion and more, it's your best destination for casual street brands! And currently, they are offering up to 70% off their clearance items!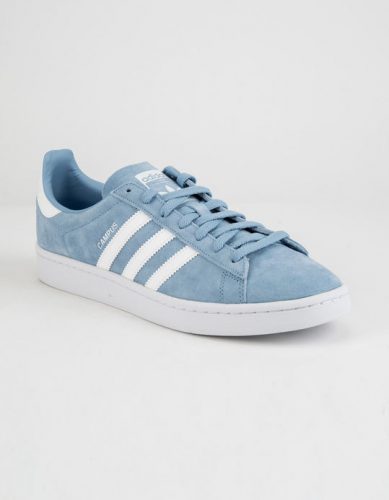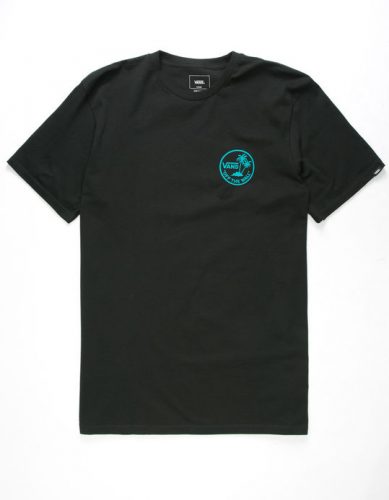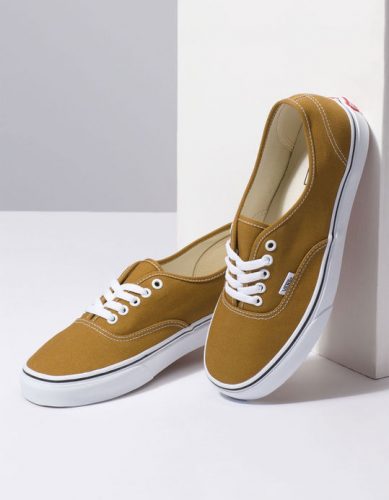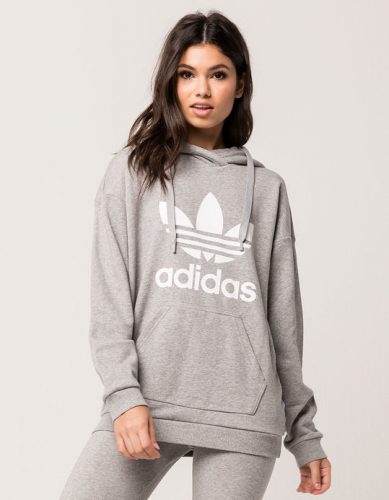 Shop Tilly's here: http://bit.ly/2TAnGv9
and send your purchases to our US warehouse, we will deliver them to you!