Strathberry is an Edinburgh based luxury label, which creates handcrafted leather goods, with only high-quality materials. Their sleek design and signature bar closure even attracts the British Royal Family! The Dutchess Megan was spotted wearing different designs of the Strathberry handbags. Their handcrafted handbags show quality and design and you can get your hands on these beautiful handbags too!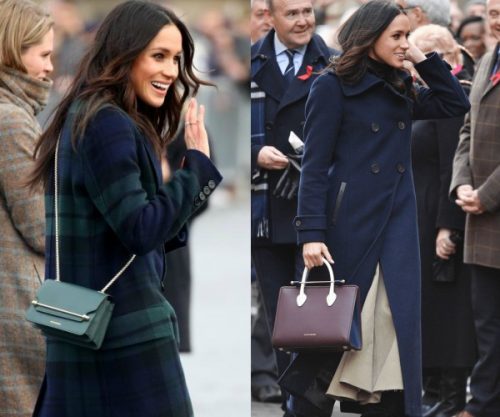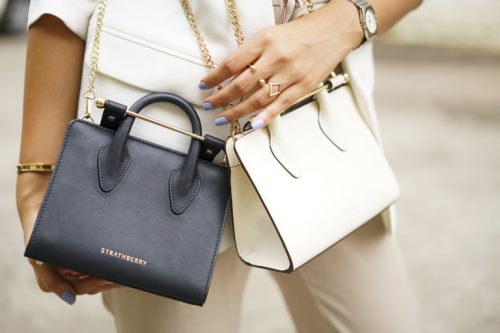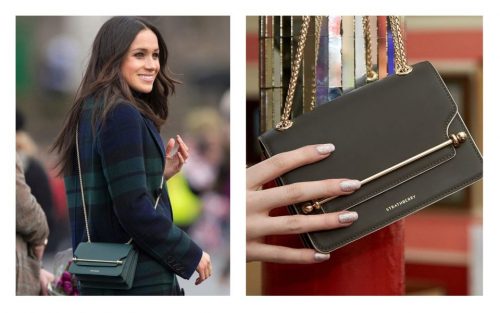 Shop Strathberry here: http://bit.ly/2SX8GeO
and send your purchase to our UK warehouse!