Some Asian countries, including Japan, are celebrating White Day as a response to Valentine's Day. The difference between the two is that on Valentine's Day, the ladies will gift presents to the person that is in her heart. White Day is when they get a response from their special person, to reciprocate or otherwise.
So, today, allow us to highlight some special deals from Japan especially for White Day! Some popular gifts include sweets, candy, chocolates and flowers, but these days more material things are given such as lacy handkerchiefs, plushies, jewelry, beauty gadgets and more!
We'll begin the feature with Amazon Japan's selection of items available. They've separated the categories into Beauty, Fashion Accessories and Home & Kitchen Accessories (We don't recommend you looking into the food and drinks section due to the length of how long it takes to get to you compared to people within Japan). Check out our selection below :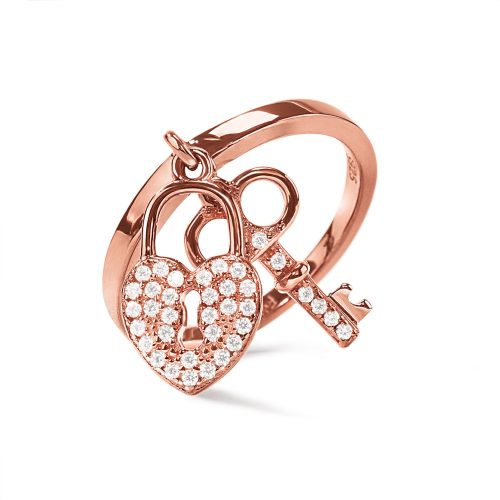 Folli Follie CHARM MATES Key & Lock Ring in Pink Gold – ¥ 8,640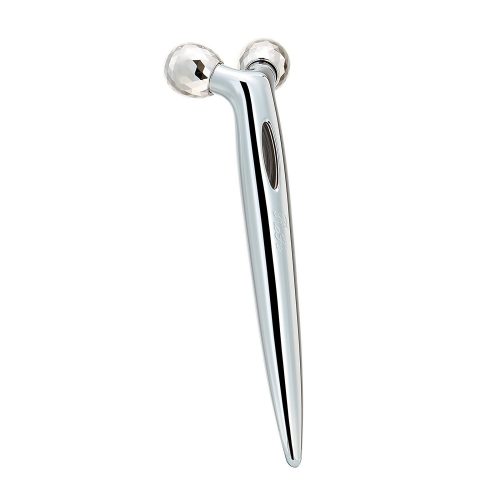 ReFa Small Carat Winter Gift Set – ¥ 15,660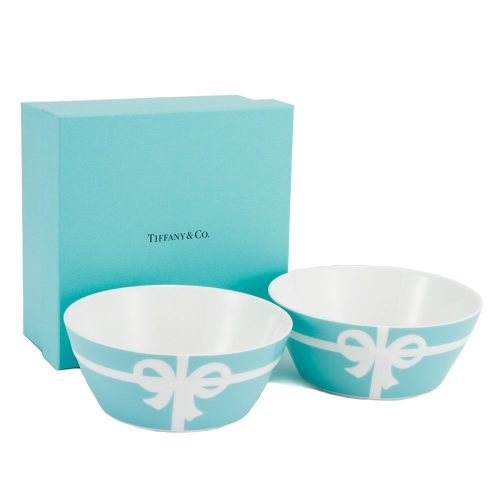 Tiffany & Co Blue Box Bowl Dish – ¥ 7,480
Get these and more shipped via our Japan warehouse to ensure you're getting it to the best shipping price!