Today is White Day in Japan! White Day is the counterpart of Valentine's Day in some Asian countries and you can find sales especially in Japan! Rakuten is highlighting some great deals for White Day Japan.
Rakuten is not an unfamiliar name for us, especially if you are somebody who likes purchasing items from Japan. Simply send your purchases to our Japan warehouse and we will deliver to you!
While you can check the fashion items available, we wouldn't recommend you to purchase any food or flower items because of the shipping to UAE.
Within the Fashion Category, you will find that it is divided further into personalized accessories, bags and wallets, made in Japan items and Luxury items. Here is our selection from Rakuten:
Personalized Mouse Pad and Pen Set – 6,480円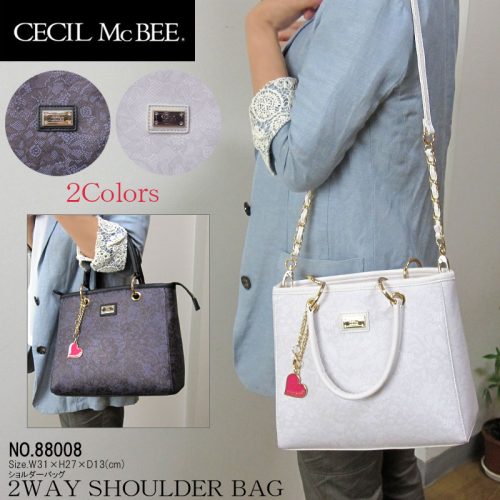 Cecil McBee Elena Lace Pattern Print 2 Way Back – 8,532円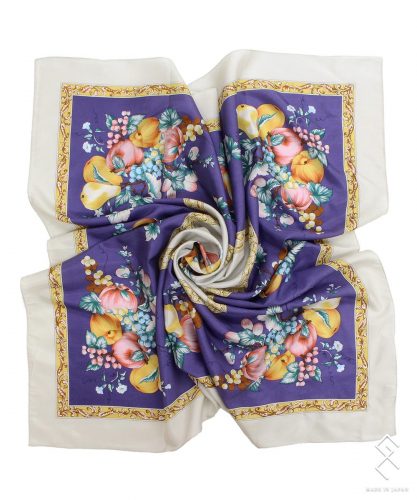 100% Silk Scarf in Large size – 2,980円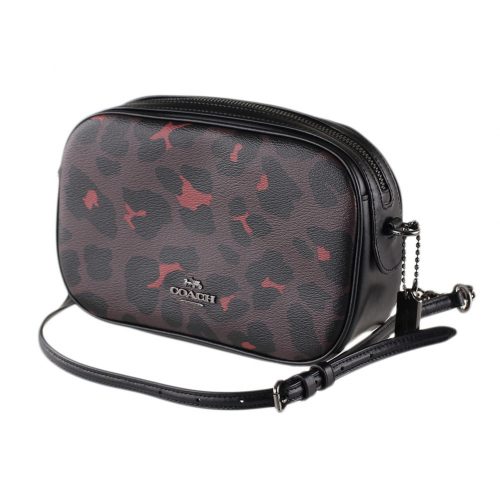 COACH Leopard Print Isla Camera Bag – 15,800円