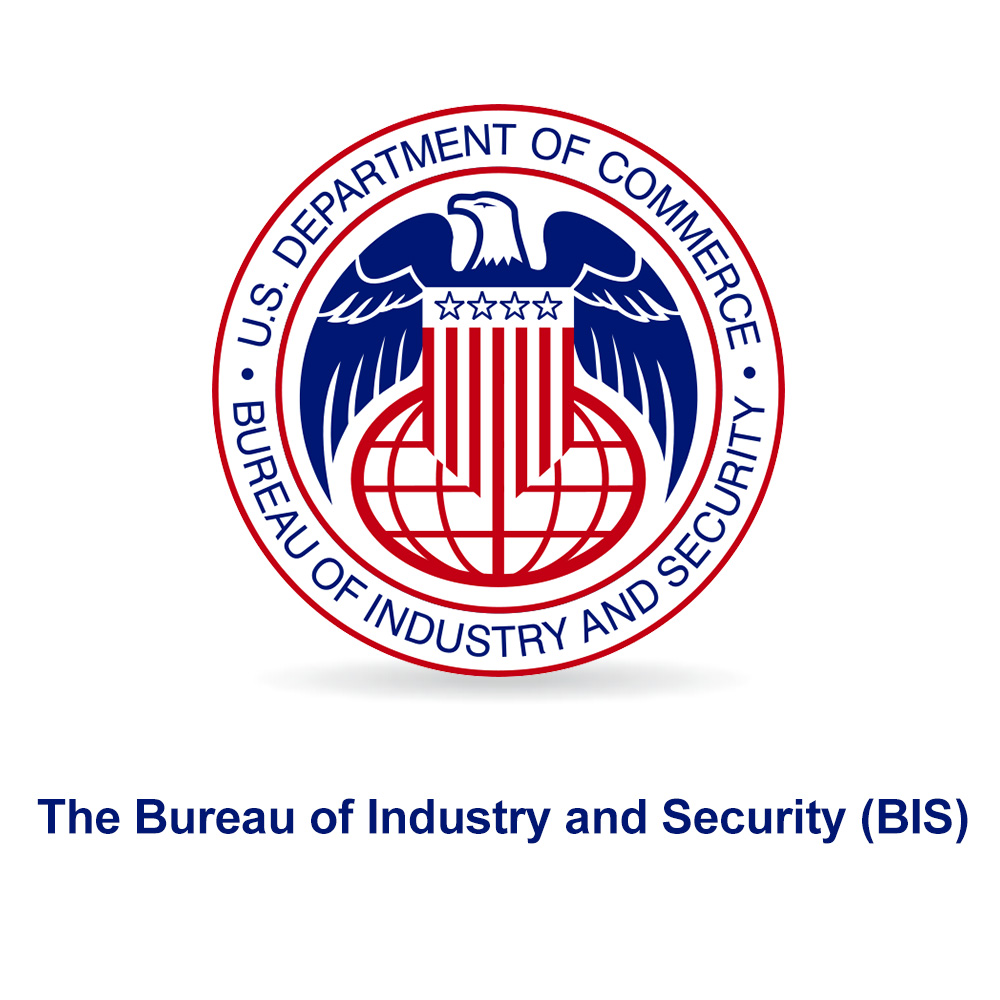 Any Buyandship exports and re-exports are subject to US export controls, which are governed by the Bureau of Industry and Security (BIS) under the US Export Administration Regulations (EAR).
Export means an actual shipment or delivery of goods subject to EAR control that is shipped outside of the United States. Re-export means goods that are actually shipped or transferred from the United States to another country and are also subject to EAR controls. Exports or re-exports of goods subject to the EAR are considered to be exported to new countries by either
– re-exporting from one or more countries,
– by trans-shipment to a new country by one or more countries,
– or by re-exporting to a new country.
We provide this information to members for reference only and the accuracy is not guaranteed. BIS requires that every export item or product must comply with the EAR, and the Buyandship members are obliged to comply.
We strongly encourage all members to refrain from purchasing any export-controlled products (find them in the list below). If a member purchases these products and causes any direct, indirect, special, incidental or derivative damage to the company after exporting and re-exporting, Buyandship will retain all rights of the investigation and will not be responsible for any losses.
If you have any questions about the information on this page, please contact our customer service.
For details of EAR and the controlled goods, please refer to the "BIS' official website".