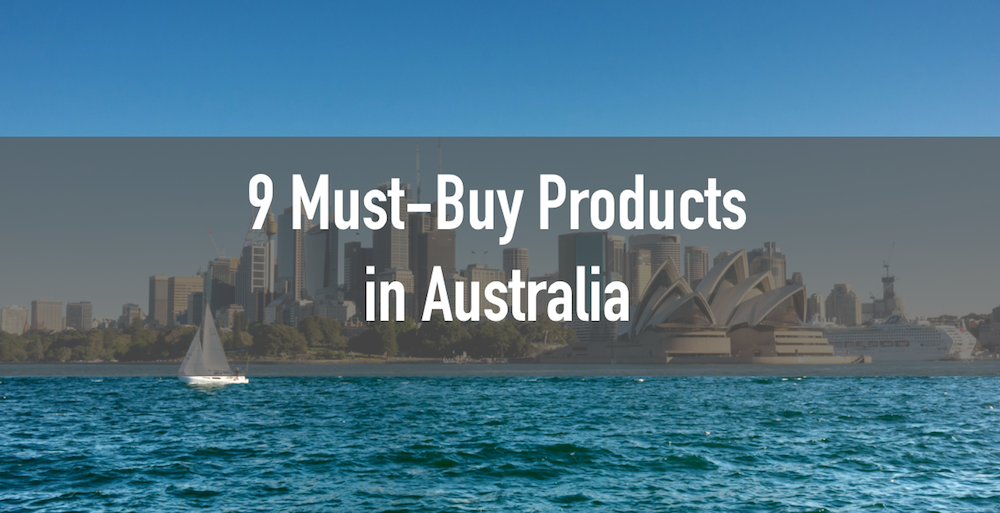 We have finally launched the long-awaited Australia warehouse! If you are still not sure where to shop, checkout our hot picks!
*Following prices are for reference only.
---
1. Swisse Health Products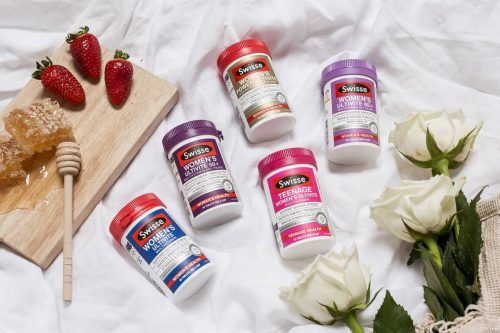 You've surely seen a Swisse advertisement before. Swisse is one of the most famous Australian brands for supplements. The brand's bestsellers are The women's ultivite which provides a mixture of vitamin B, C, and iron to fit a women's needs. But their wide range of supplements offers everything from better sleep to liver detoxification tablets, to match everyone. Prices are up to 50% cheaper than in UAE, so it's worth shipping them with Buyandship!

Shop online at Chemist Warehouse:http://bit.ly/2FW3K0C
---
2. Blackmores Health Products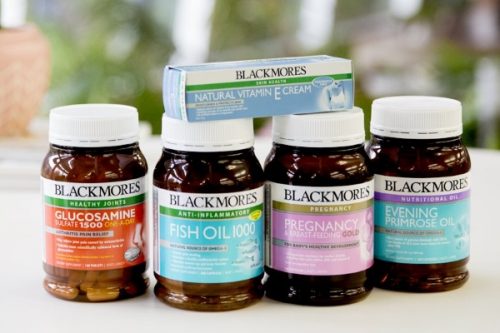 Blackmores is another well-known health care product brand of Australia. Among those, the bestsellers are their evening primrose oil and the pregnancy nutrients. Many large pharmacies in Australia sell Blackmores 50% cheaper than in UAE. More recommendations? If you have a pet at home, check out the Blackmores PAW pet and health care products!

Shop online at Chemist Warehouse:http://bit.ly/2ULEkMv
---
3. Oroton Handbags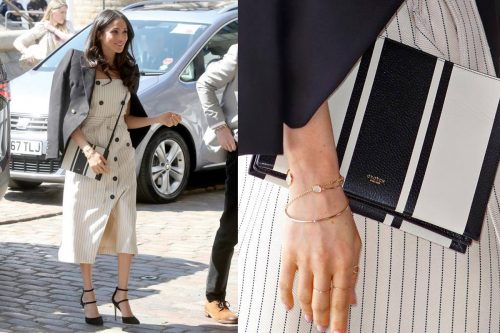 Ladies, attention! Australia has the it-brand for handbags, that even the Duchess of Sussex approves! It's called Oroton and the design is sleek and timeless, the perfect gift to yourself! And sometimes they offer discounts!

Oroton Official Website:http://bit.ly/2D0Cpd2
---
4. Colette Handbags and Accessories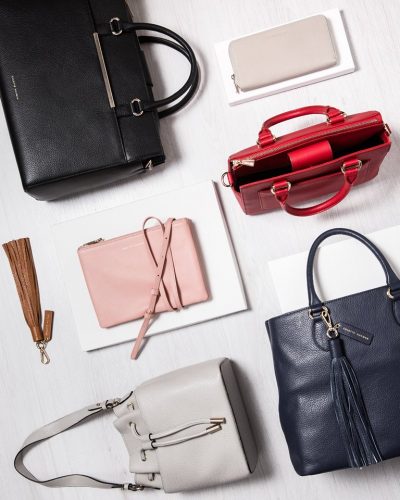 If you want to buy a more affordable handbag, Colette is definitely the best choice! There are many different styles of items ranging from clutches, chain bags, wallets and more! Australia is a shopping paradise and offers many brands to an affordable price tag!

Colette Official Website:http://bit.ly/2D35412
---
5. Crumpler Australian Backpacks, Laptop & Casual Bags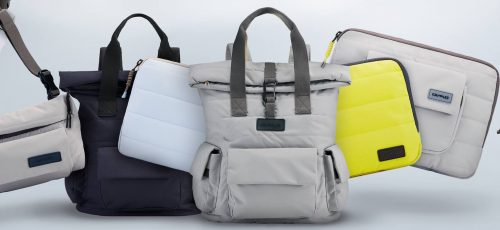 If you are looking for a unique and sturdy bag, Australian brand Crumpler is your destination! Due to the design and functionality, Crumpler bags are the perfect bags for either work, leisure or travelling! Furthermore they offer lifestyle accessories such as camera bags and phone cases!

Crumpler Official Online Shop:http://bit.ly/2ImCB9N
---
6. UGG Boots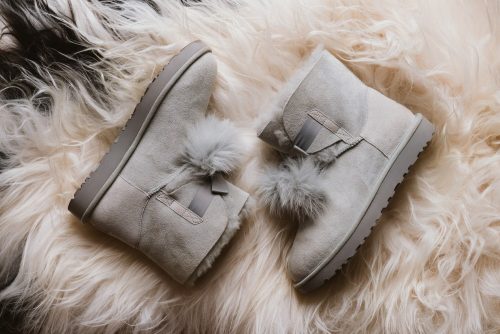 One of the most famous shoe brands worldwide originated in Australia! What once started as a shoe to keep surfer's feets warm, has become famous, because of their softness and even celebrities love them! Besides their famous UGG boots, they also offer slippers, flat shoes, sandals and other styles!

UGG Official Online Shop:http://bit.ly/2G4tvvP
---
7. T2 Tea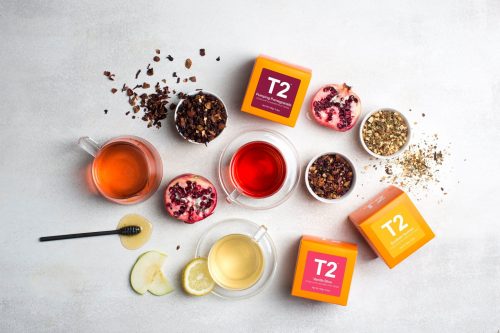 T2 is to Australia, what Fortnum & Mason is to the UK! Australia's largest tea shop, that offers a wide variety of tea and nice gift boxes! Make someone else a thoughtful gift and send them a T2 tea gift box ~

T2 Official Online Shop:http://bit.ly/2Z1eG5B
---
8. Boobie Bikkies Breastfeeding Cookies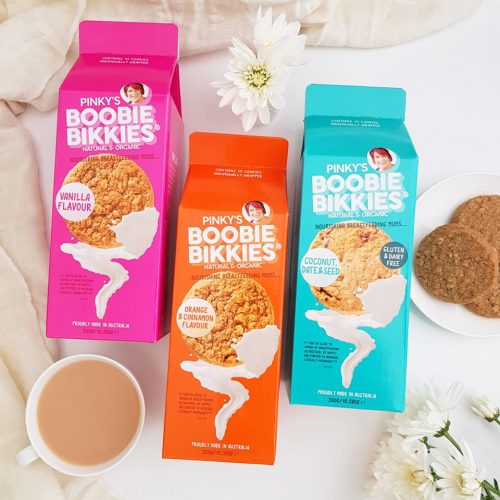 These cookies not only taste good, but they also nourish you as you breastfeed your baby! They are natural and organic and are created by Australia's most recognised and respected lactation expert – Pinky McKay. This product has been sought after many mums around the world!

Boobie Bikkies Official Online Shop:http://bit.ly/2P0LA1V
---
9. Mecca Cosmetics Shop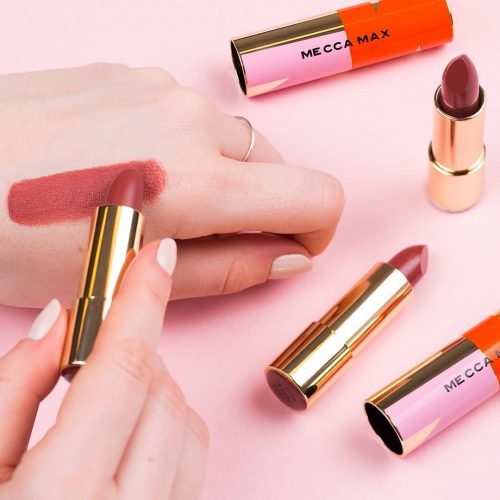 Mecca Australia is similar to Sephora, it's one of their biggest online shop for beauty, skincare, and hair care and offers Australian and US brands, that we can't get in UAE! Furthermore, they also have their own Mecca brand called Mecca Max, with best-selling products including their marbled make-up palette and Pout Pop Lipstick!
*Please keep in mind, that we cannot ship liquids to UAE!

Mecca Official Online Shop:http://bit.ly/2OZRBM4
Kindly note: Please restrain from buying any products containing batteries or batteries themselves, including lithium batteries, as they will be rejected and cannot be shipped. Furthermore, please keep in mind that we cannot ship items that exceed our size restrictions of one side cannot exceed 50CM, or the length of three sides cannot exceed 100CM!