Sneakerheads and streetwear fans would likely be familiar with StockX, an online marketplace founded in 2015, not only for buying and selling sneakers, but also streetwear, watches and handbags.
With a revolutionary bid and ask function for buyers and sellers on StockX, sellers can place their asking price on their items, while buyers can place bids – often lower than the asking price – on said items. When the two criteria on the item are met, StockX will automatically match up the transaction.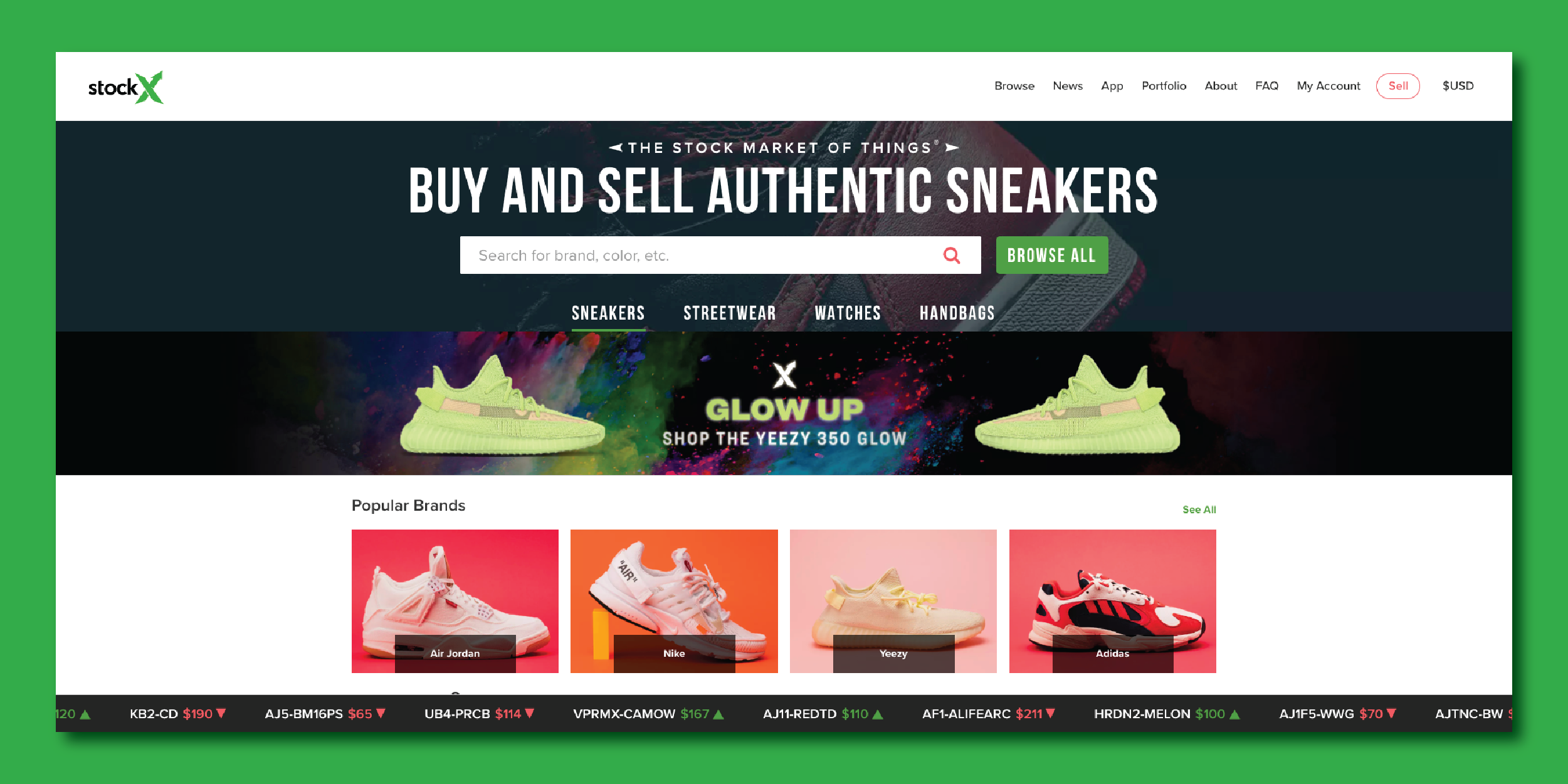 StockX takes away the guesswork in whether the item in question is authentic or not. Before buyers receive their purchases, sellers will need to send the item to StockX for a full authentication process. Funds are not released to the sellers until the purchase pass StockX's verification. If it fails, the item will be returned to the seller, and the buyer will be refunded the price of purchase. As a buyer, you're protected by this stringent process; no fake goods here.
Why StockX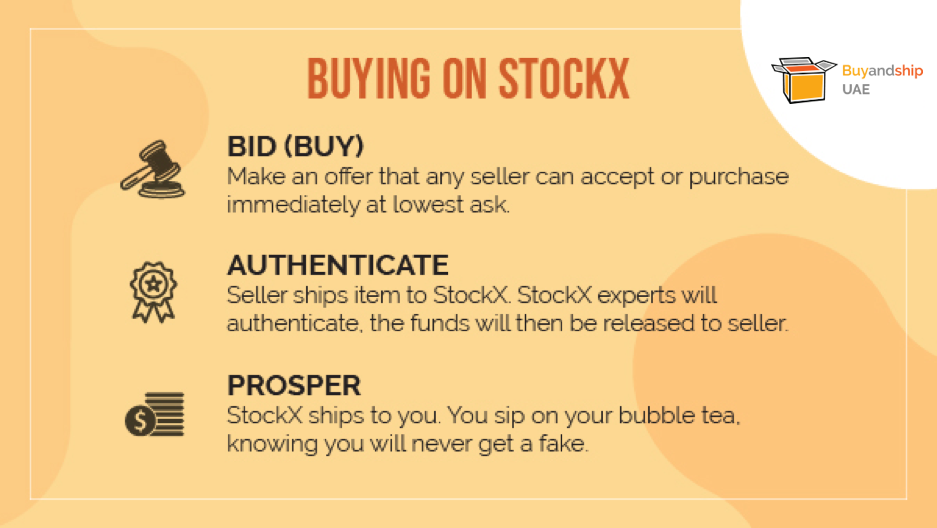 And Yes, there are tons of collectible items like Yeezy, Jordon, etc available on
StockX
. But the most important point is you can access to specific item's historial transaction record – so you know whether you are getting it at a record-breaking price or, a reasonable price.
Interested in Getting Your New Sneaker on StockX? Click Here and Shop.
Looking for Free US Warehouse Address for Receiving Your Sneakers, Streetwear, Watches or Handbags from StockX? Sign up now and get USD8 free shipping!:Register Now