Wondering if there will be any great deals to shop after Black Friday Sale? Definitely! Most online shops in different regions will have Christmas Sale or Year-End Sale after Black Friday; Japanese online shops will also offer many worth-buying lucky bag products! According to the previous experience, if the products don't have discounts during Black Friday, there will be a big discount for them! To let our users shop more and save more, we launched the 4th reward for you to earn more free shipping credits. From 1 December 2019 to 14 December 2019, for those users who ship parcels over 5 lb. for a single order (from any warehouse), we will reward you with US$5 rebate!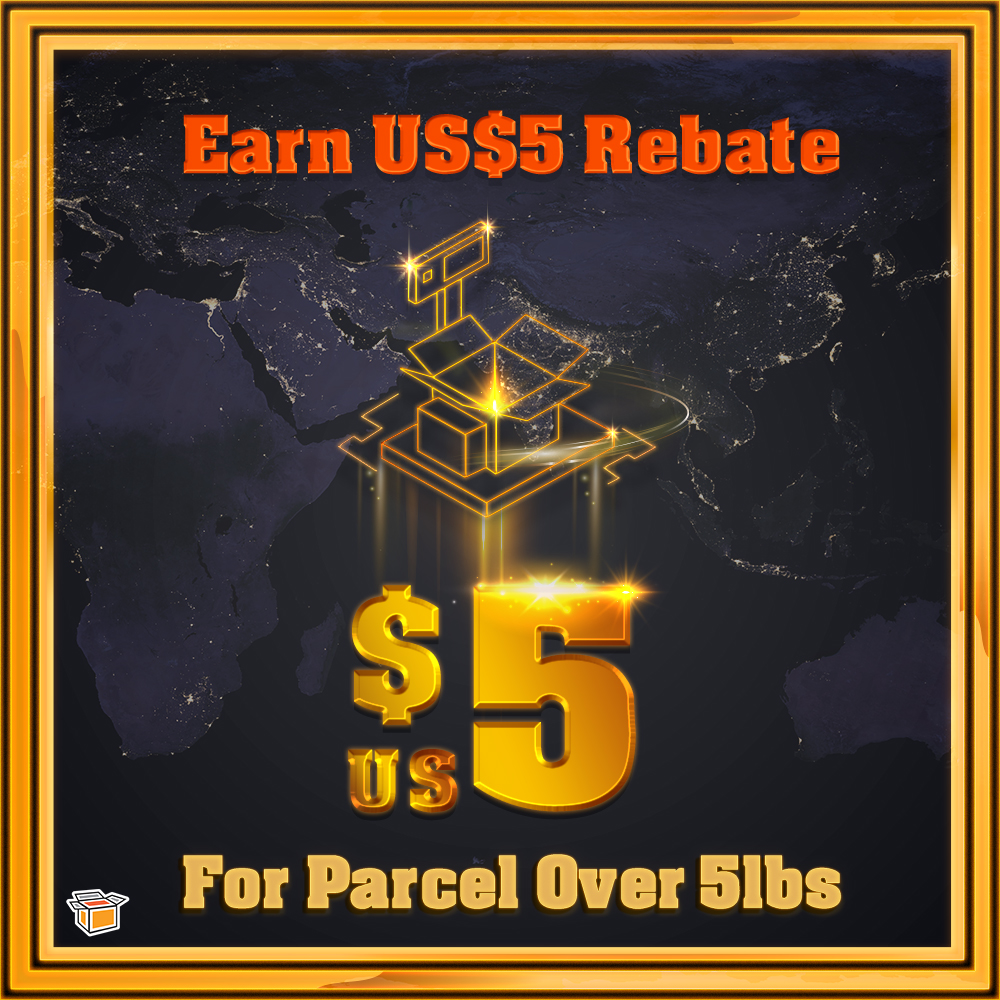 1. The promotion period starts on December 1st and ends on December 14th, 2019. 11:59PM, the time of shipments arrive at warehouses is subject to the system record.
2. "Single order" means shipments calculated as a single tracking number.
3. shipment weight is subject to the system record, shipment weight 4.9 lb. after rounding off will not be qualified.
4. Every user can only participate in this promotion for once.
5. This event is only open to UAE Buyandship members;
6. Eligible users will receive credit points from late December 2019 to early January 2020.
7. All points cannot be transferred to other member accounts and cannot be exchanged for cash.
8. The credits awarded through this event will be valid for 30 days.
9. By participating in this campaign, the customer states that he/she understands and is willing to abide by the terms and conditions of the event.
10. In case of any dispute, Buyandship will reserve the final decision.
---