"Thanksgiving" is one of the most important festivals in the United States, and the following days, Black Friday and Cyber Monday will make the online shopping society go crazy. It feels like the whole internet is on sale with discounts that generally up to 70% or even more!
Don't know what to buy on Black Friday Sale, but don't want to miss this big chance?
Here we'll show you what to buy for Homeware on Black Friday, so you can make your dream home come true!
💡Black Friday discounts not only apply to US online shops! UK, Japan, Australia, Italy and otters places' online shops are likely to participate in Black Friday sales too! 
If those overseas online shops only offer domestic shipping or high shipping fees to UAE, Buyandship will ship them for you! Just ship your Black Friday parcels to our closest warehouse, and we will ship them back to UAE for you!
The best thing is that you can consolidate your shipments from different countries and ship them to UAE at once, and at a lower cost!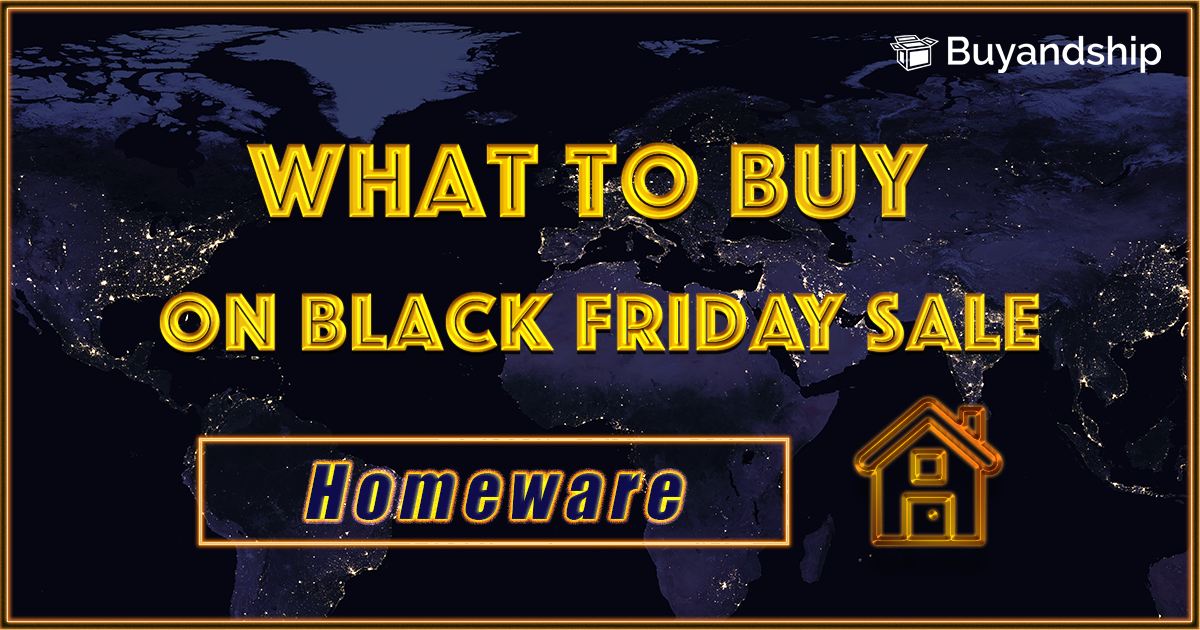 Sign Up with Promo Code "BNS5TH" and Get US$10 Free Shipping Credits:Sign Up Now
Refer A Friend & Get Extra US$8 Free Shipping:Click Here
---
Top 8 Online Stores for homeware on Black Friday Sale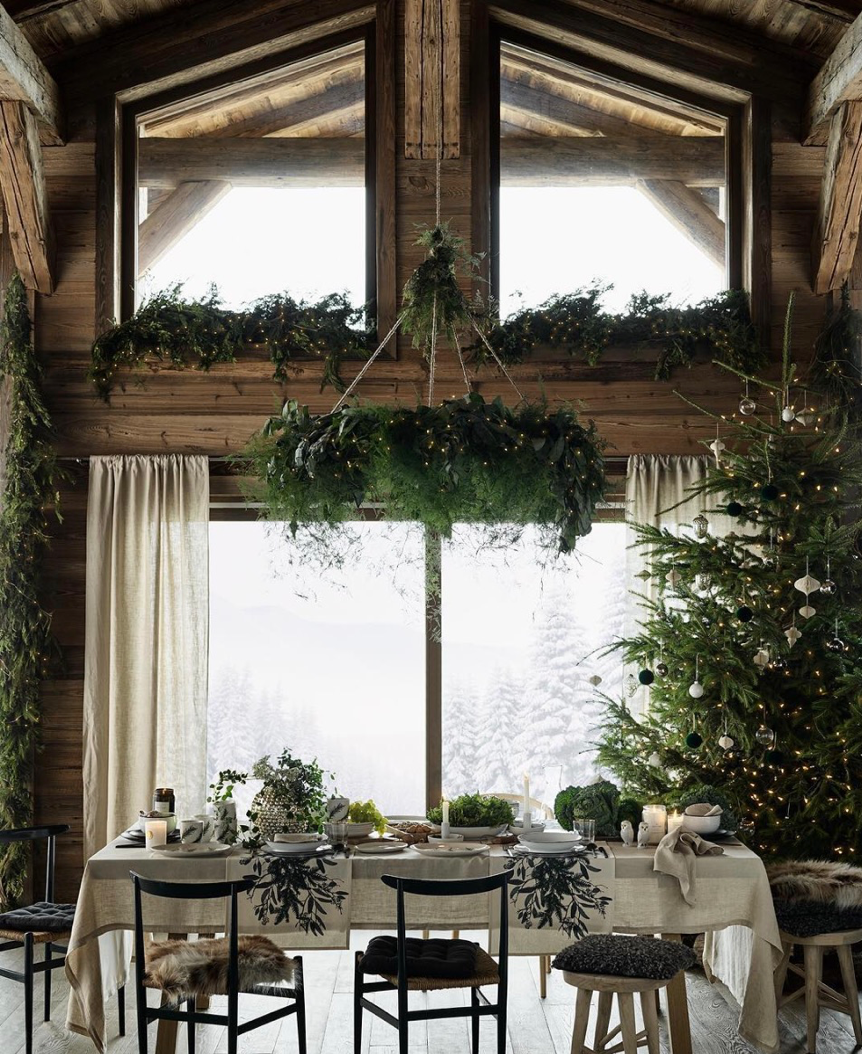 H&M Home (US)
Price is more affordable
Styles are simple and stylish
Also provide homewares for children
Clearance items Up To 50% OFF
---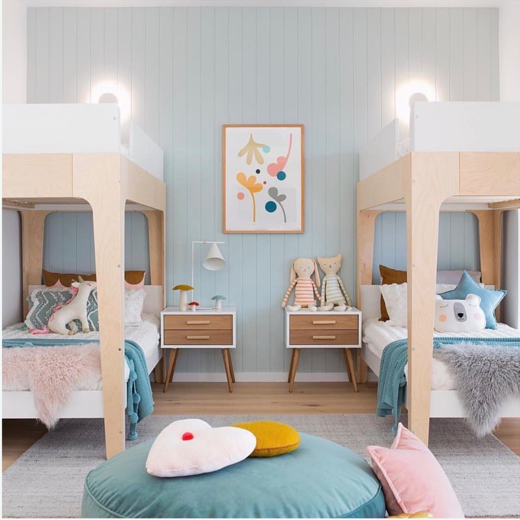 Meri Meri (UK)
Establish in London
The brand core value comes from home and childhood
Products are designed by 20 designers and artists
Provide a wide range of products, including homewares, party needs, stationery, baking decorations
---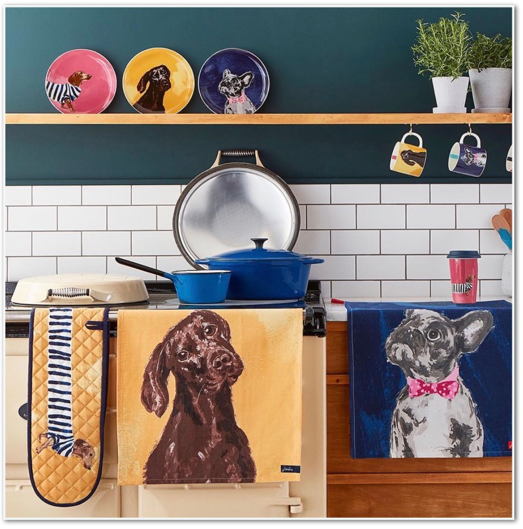 Joules (UK)
UK cottage style brands, famous for its rain boots and raincoat
It also provides clothes, shoes, and homeware
Provide products for baby and adult, a brand suitable for the whole family
It sets about reinventing traditional British clothing by adding twists to classic pieces
---
Refer A Friend & Get Extra US$8 Free Shipping:Click Here
Refer 5 or more Friends Get US$100 Amazon GiftCard or Free Shipping Credits: Learn More
---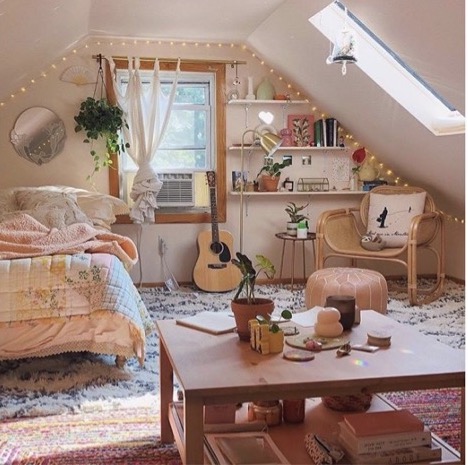 Urban Outfitters (US)
It's so popular among occidental teenagers
Design combines the elements of young, vintage and the unique boho style
UO's homewares are simple and comfortable
Big price reduction beyond your imagination
Lifestyle selection always catch people's eyes
---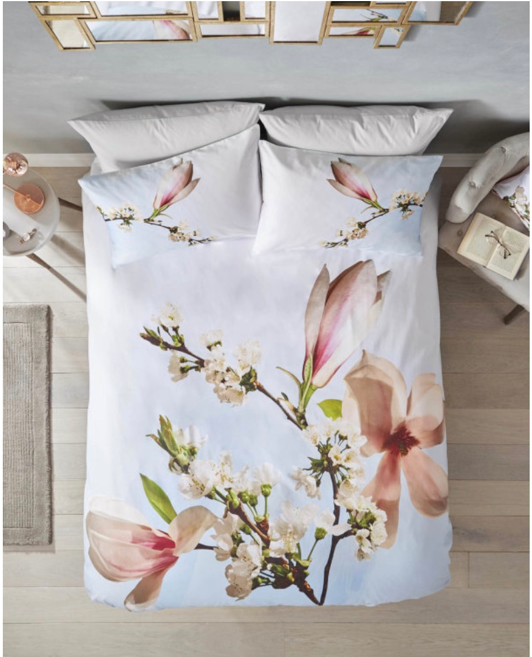 Ted Baker (UK)
Entry-level luxury UK brand
Humor is the core value of design, focus on the details
Kate Middleton is one of Ted Baker's fans
---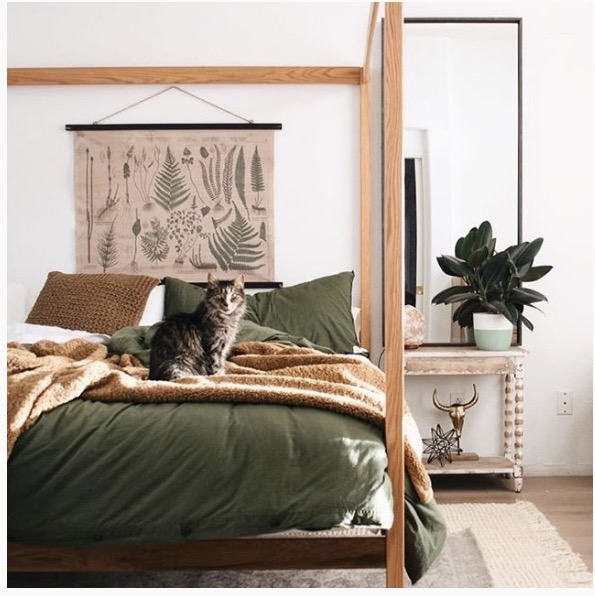 Pottery Barn (US)
A very popular brand for homeware in the US
Price is more affordable, and products with high quality
Designs mainly focus on American style
It has 5 other subsidiary brands, PB apartment 、PB baby、 PB kids、 PB teen and PB dorm
PB apartment is made people with less budget
---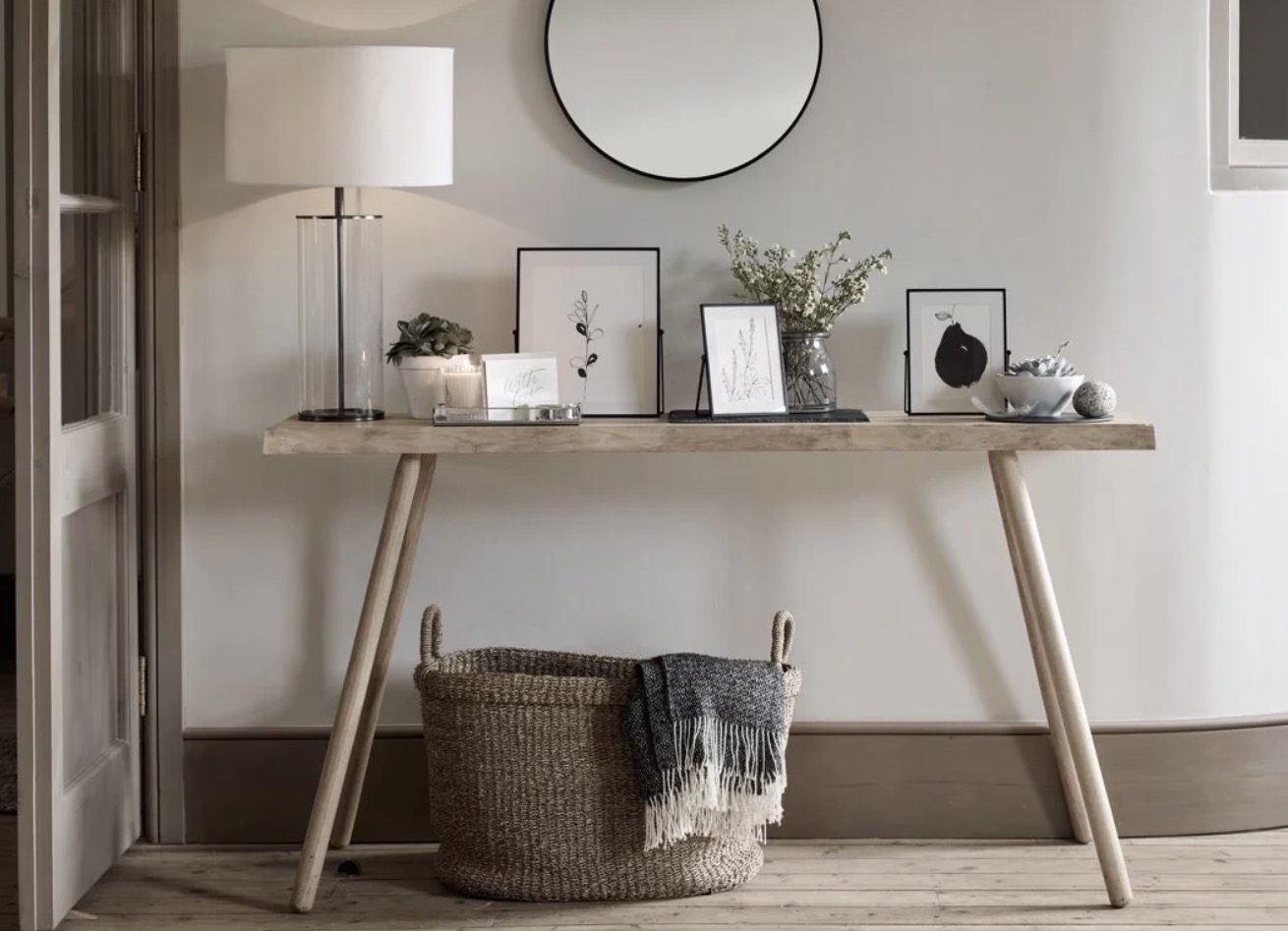 THE WHITE COMPANY (UK)
A historic UK brand for homewares
White is its dominant hue
Famous for high-quality cotton fabric
The best choice for luxury lifestyle
---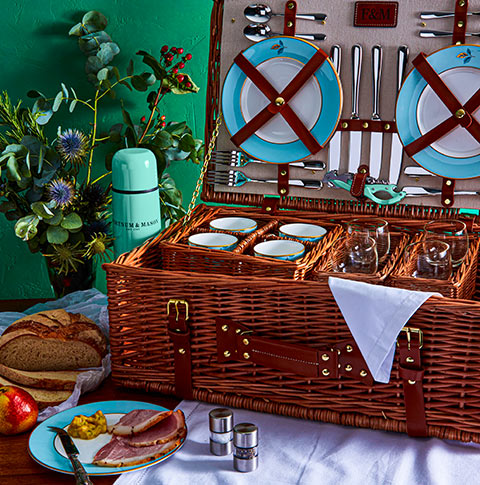 Fortnum & Mason (UK)
Create a UK noble lifestyle
Establish in 1707, London
Duck Egg Blue is its represent color
Its picnic basket and tea is world-famous
F & M is awarded the Royal Warrant by Queen Elizabeth II
---
*The price will be adjusted due to the supply and demand, everything is subject to the website.