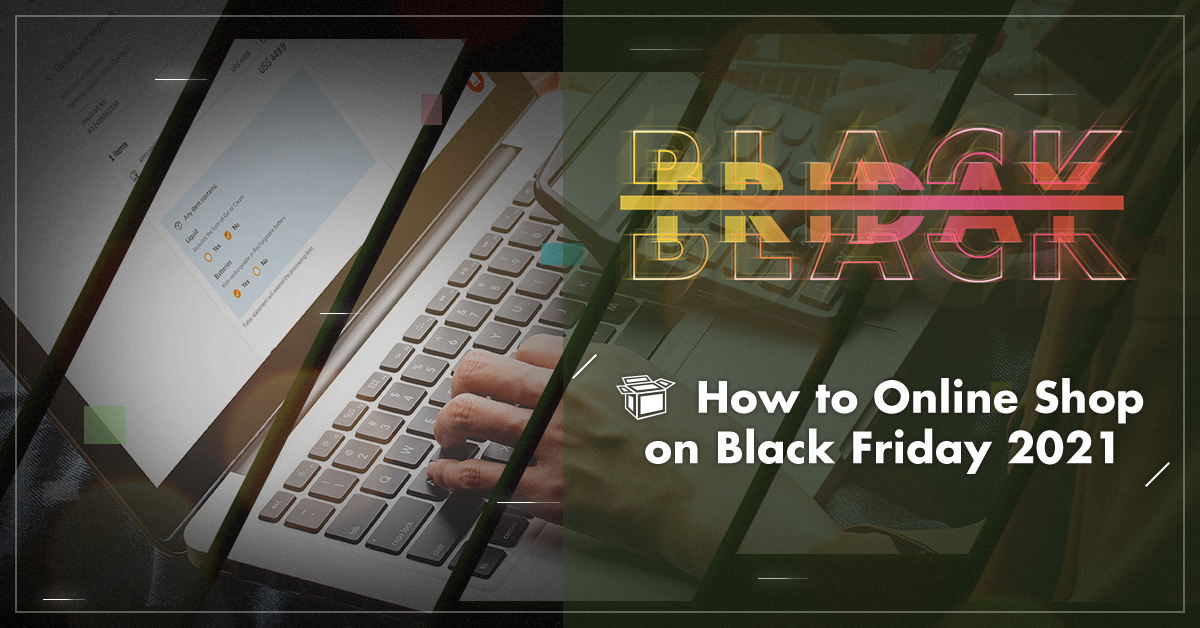 Whether you're a loyal Buyandship Member or a new member, here's a quick recap on how to use Buyandship which would be beneficial especially if you're planning to buy products in the Biggest Sale Events of the Year: Thanksgiving, Cyber Monday, & Black Friday 2021! Check out the tutorial guide we made below on how freight forwarders or Buyandship works.
Want to learn more about Black Friday, read our Black Friday Shopping Tips & Reminders or go ahead and check out the early Black Friday Deals happening right now! Happy Shopping!
General Tutorial Guide on How To Use Buyandship
1. Register as a Buyandship member
Reminder: If you do not have the verification email, please check the spam or junk mail folder.
2. Fill in your Shipping Address & Home Delivery address
> Get Your Warehouse Addresses HERE
> Add your UAE Home Delivery Addresses
3. Declare your shipment
Reminders: Any declaration completed after the parcels arrives at our overseas warehouse may delay the shipping time. Any parcels without declaration or with misleading information in the declaration will affect the arrival time at the Hong Kong warehouse and its shipping progress to UAE. Any false statement in the declaration may affect the insurance claim of your package.
4. Consolidate your shipment
Reminders: When your parcels have arrived at the Buyandship Hong Kong warehouse, if you have any questions regarding the chargeable weight, please contact us before you pay the delivery fee. Those parcels can be stored at our Hong Kong warehouse for 21 days for FREE, and afterward, there will be an overdue storage fee. For the details, please refer to the "Pricing" section.
5. Collect your goods
Wait for your parcels to arrive at your doorstep in UAE! Due to the current virus situation worldwide, please allow more delays as it is unpredictable during these virus times.
Reminder: In the case of Customs inspection, the time of delivery may be delayed. Please be patient. The unpaid shipment will not be sent out from our Hong Kong warehouse.
---